irshi Videos News latest,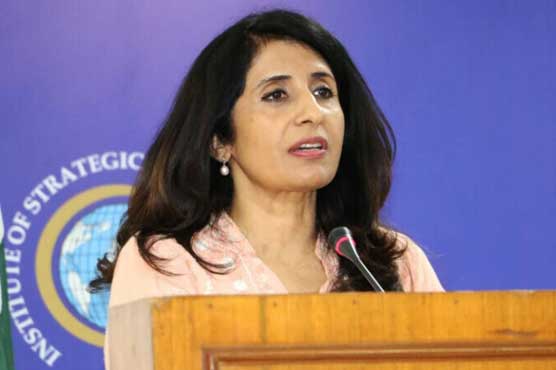 Islamabad: (Web Desk) There was a strong reaction to the statement of Zamle Khalilzad, former Special Representative of the Ministry of External Affairs for Afghanistan.
In a statement, the State Department has termed the statement of former US Special Representative for Afghanistan Zalmay Khalilzad as interference in Pakistan's internal affairs and said his statement is misleading.
A spokesperson of the Ministry of External Affairs said that there is no need for lecture or advice to deal with the challenges that Pakistan is facing, as a determined nation, Pakistan will emerge stronger from the current difficult situation.
It is worth noting that the former US Ambassador to Afghanistan, Iraq and the United Nations, Zalmay Khalilzad, said in his Twitter statement yesterday that Pakistan is currently facing 3 types of crisis, including political, economic and security.
He further said that despite huge potential, Pakistan is not developing as it should and is far behind its arch rival India, now is the time for reflection, broad bold thinking and strategic planning.
Zalmay Khalilzad added that it is a wrong tradition that the country's leaders are constantly imprisoned, punished and targeted by assassination attacks. The arrest of Imran Khan will increase the crisis, to prevent a serious situation in the country, the date of national elections should be announced in early June.