irshi Videos News latest,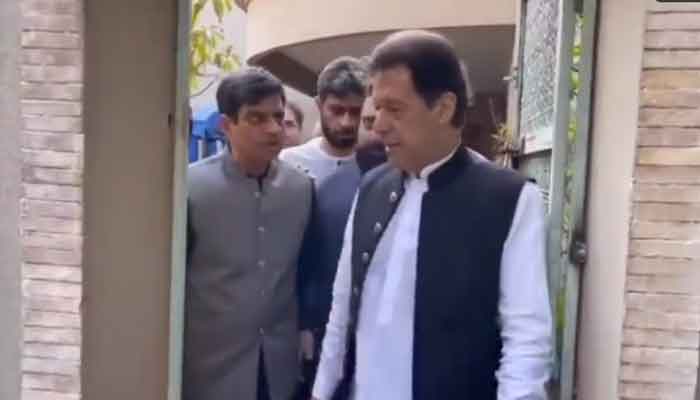 Chairman of Pakistan Tehreek-e-Insaf Imran Khan also gave charity before leaving for the meeting in Lahore.

Pakistan Tehreek-e-Insaaf, under the leadership of Imran Khan, took part in a protest from Zaman Park today, where a large number of people participated along with the central leadership of PTI.
Imran Khan also addressed the rally participants while sitting inside the car, where he also announced to hold a rally at Minar Pakistan on Sunday.
The PTI chairman also gave away a black goat in charity before leaving Zaman Park for the visit.
.