irshi Videos News latest,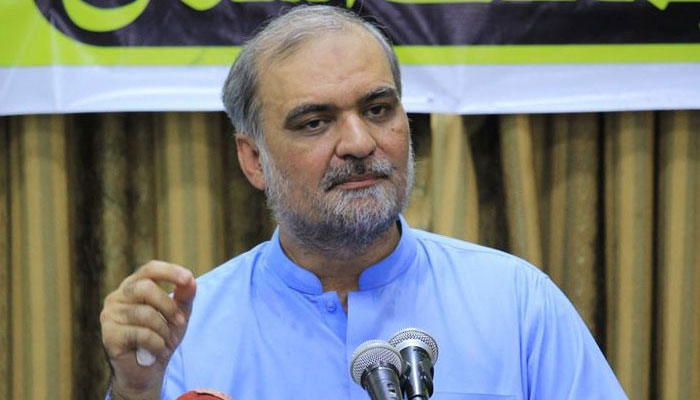 Amir Jamaat-e-Islami Karachi Hafiz Naeem-ur-Rehman says that there is a conspiracy to change the results of the local government elections, the conspiracy will not be allowed to succeed.
Hafiz Naeemur Rahman addressed the assembly in Karachi and said that the Chief Electoral Officer should not become an employee and tool of the National Party, the Chief Electoral Officer does the rest, it is very difficult for them to conduct elections. Do not block the road. on fair elections.
Hafiz Naeem-ur-Rehman said that Jamaat-e-Islami is not fighting against the forces of democracy, bullying is by fraud, the mayor of Karachi will be from Jamaat-e-Islami, the people will not allow the mandate to be stolen, people are disappointed with those who destroy Karachi in the name of rights.People of Karachi have trusted Jamaat-e-Islami in the municipal elections.
.