irshi Videos News latest,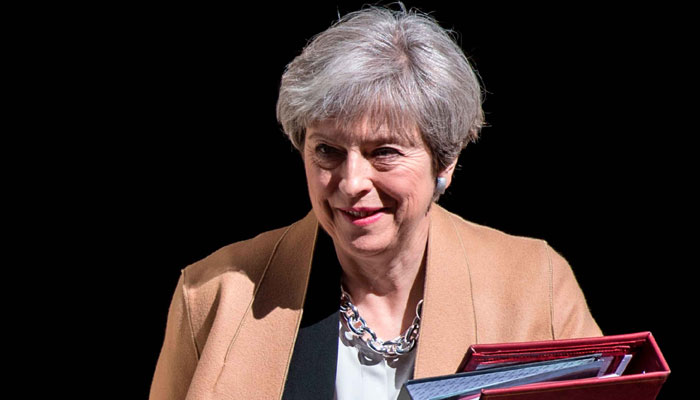 Theresa May, the former Prime Minister of the United Kingdom, is currently busy writing a book that will be published on September 14 this year.
According to a report in the British media, Theresa May is writing a book about corruption and abuse of power, called "Abuses of Power".
According to local media, the former prime minister's book will be released on September 14, which will highlight wrongdoings in the halls of power along with tips.
According to media reports, the book will contain information about the abuse of power by institutions and politicians.
According to local media, the Salisbury poisoning took place during Theresa May's government, but the book also mentions events such as the forces behind the Grenfell Tower fire.
Former Prime Minister Theresa May said in this regard that the defense of the failures of the institutions by force during my administration is included in the book.
He further said that the institutions that have the role of protecting the people work for their own protection, people's trust in institutions and politicians is the basis of our democracy.
Theresa May admits our institutions and politicians are abusing power.
.