irshi Videos News latest,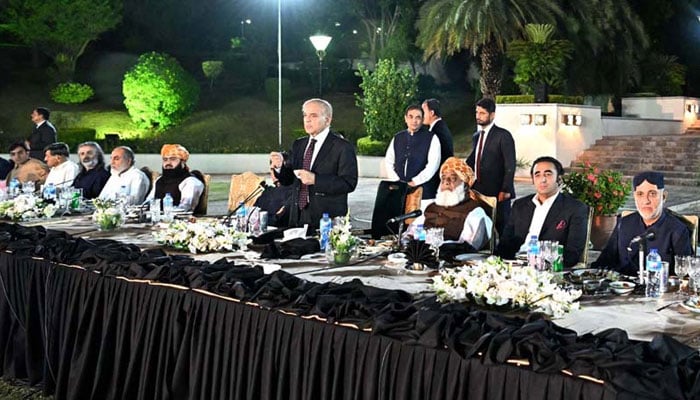 Prime Minister Shahbaz Sharif called a meeting with the coalition parties yesterday.
According to sources, the heads of the coalition parties were contacted on behalf of the Prime Minister's Office and an invitation was also sent for the meeting.
Sources said that a meeting between the government and allies will be held tomorrow at 2 pm in Islamabad, where the current political situation and future plans will be discussed.