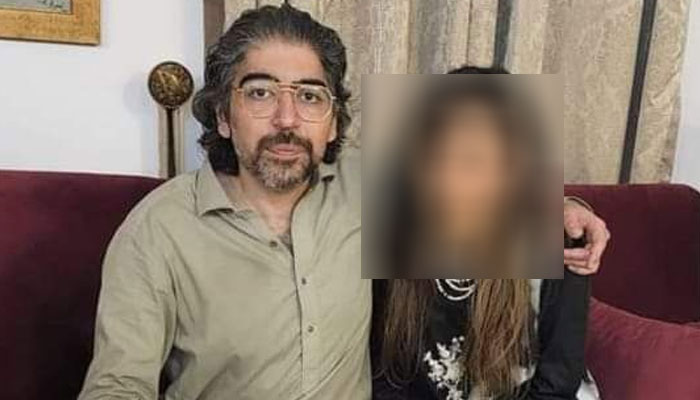 The post-mortem of his wife Sara, who was killed by Shahnawaz Amir, son of senior journalist Ayaz Amir, has been completed.
According to the post-mortem report, there are signs of injuries on the victim's head, forehead and arms.
Hospital sources say that the body of the victim was kept in the cold room of the police clinic.
According to the police, the dead body of the deceased will be handed over to the relatives after the samples are sent for forensic examination and the family members of the deceased are being contacted in Canada.
Sources said that at the time of the incident, the accused was normal and was not in a state of intoxication.
It should be noted that Shahnawaz, son of senior journalist Ayaz Amir, killed his wife Sara in Chak Shahzad area of ​​Islamabad and the accused has been arrested by the police.
.