irshi Videos News latest,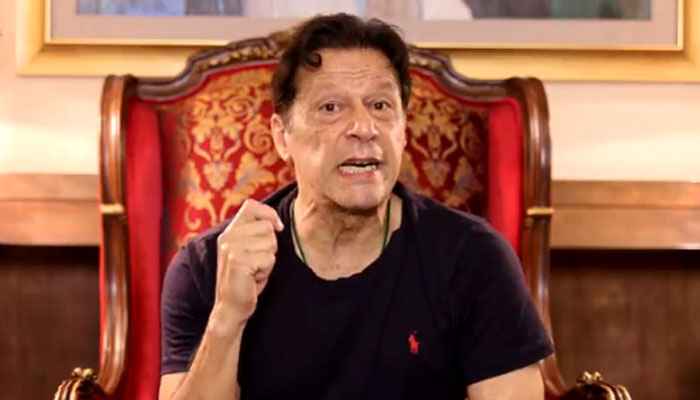 Former Prime Minister Imran Khan has released a video statement from his social media account.
In his statement, Imran Khan said that I am fighting your war, if something happens to me or I go to jail, then you have to continue the fight.
He said the police have come to arrest me, they think if I go to jail the nation will sleep, you have to come out for your right and real freedom, I have fought this fight all my life and will continue to fight. . .
He said you have to prove that the nation will fight even without Imran Khan.
It is to be noted that after Imran Khan's non-bailable arrest warrant was issued, Islamabad Police team along with a heavy contingent of Lahore Police are present at Zaman Park where they are facing resistance from PTI workers.
.