irshi Videos News latest,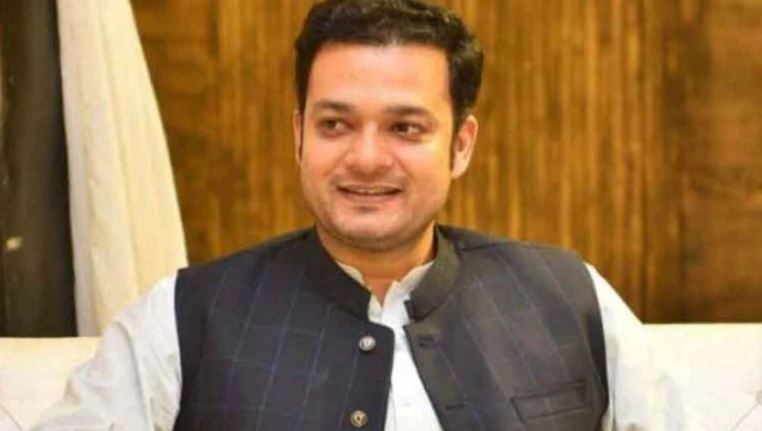 Lahore: (Web Desk) Punjab Assembly Deputy Speaker Wasiq Qayyum said that today the number of 186 members will be shown in the house, today they will hold a number play show, vote of confidence will be taken tomorrow.
Talking to the media, the Deputy Speaker of the Punjab Assembly said that we are fully satisfied, we have crossed 186, we had said yesterday that we should surprise, we wanted a chance to surprise, we have fulfilled what we said
The Vice President said we have to finish these numbers and tell them, we did, it's important to put it on the agenda for the vote of confidence, our goal was to finish the numbers, we've shown them today.
Wasiq Qayyum added that they used to say that we don't have enough numbers, today we have shown them, Amar Yasir is also in the house, we have another surprise, wait for it now.