irshi Videos News latest,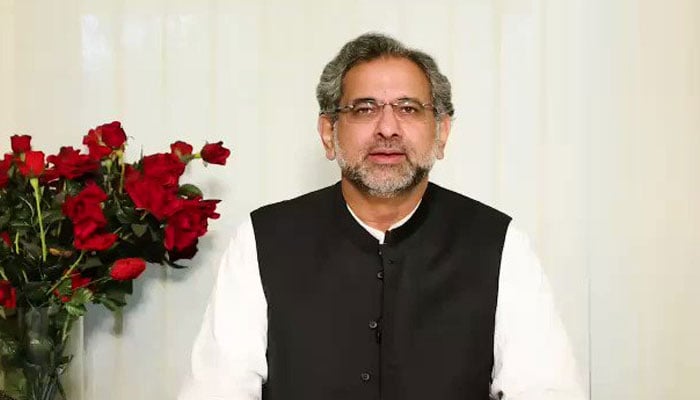 KARACHI: Senior Muslim League (N) leader and former prime minister Shahid Khaqan Abbasi says it has been decided amicably at what level to appoint the army chief.
Talking to the media in Karachi, Shahid Khaqan Abbasi said that NAB should be abolished and the system of the country should be controlled, but whoever holds others responsible should first join the self-accountability process, so the former chairman of NAB. Javed Iqbal Also keep the assets in front of the public.
He said that Imran Khan wanted to come to influence the army chief's appointment, if now he would create a new spectacle, he will also see, the stage for the army chief's appointment has been decided amicably.
The division leader said there was confusion over the commander's order. Imran Khan often understands things late. Will be welcome.
He further said that there is no pressure from America to talk with Russia, the government does not import crude oil but refines it.
.