The economic crisis will only get worse, the newly elected Sri Lankan prime minister has made clear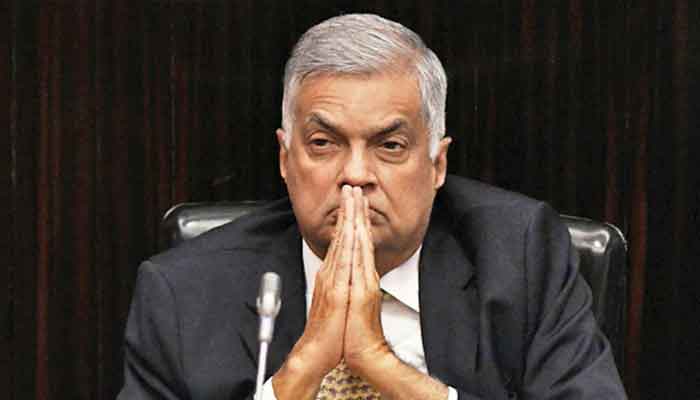 Sri Lanka's new Prime Minister Ranil Wickremesinghe has made it clear to the people that the country's economic crisis will only get worse.

Talking to the British Broadcasting Corporation, Ranil Wickremesinghe said that there is nothing to be gained by blaming anyone, I have come here to improve the condition of the people.
He said that he was going to change all the policies of the government of his predecessor Mahendra Raja Pakse, the economic crisis in the country will get worse before it is cured.
The Sri Lankan Prime Minister advised the people to be patient and said that they would bring things back to normal but for that we need help for one year.
Ranil Wickremesinghe said that whatever they borrow, they will repay, let the international community help us, we are the oldest democracy in Asia.
It may be recalled that a few days ago, Mahinda Rajapaksa resigned from the post of Prime Minister in protest of the worst economic situation in Sri Lanka, after which Ranil Wickremesinghe became the Prime Minister of Sri Lanka for the sixth time.
According to the British media, Sri Lanka is currently in dire need of basic necessities like food, fuel and medical supplies. The main reason for Sri Lanka's economic woes is its heavy reliance on imports.
.