irshi Videos News latest,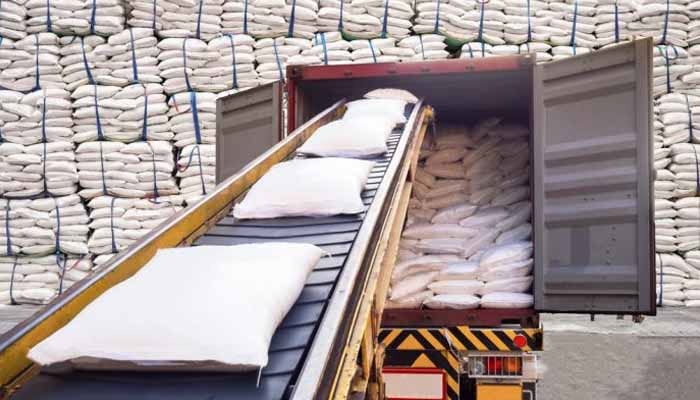 The Economic Coordinating Committee has given permission to export one and a half million tons more of sugar.

Finance Minister Ishaq Dar chaired the meeting of the Economic Coordination Committee where the export of sugar was approved.
ECC has already given permission to export one lakh tonnes of sugar.
According to the statement, the ECC approved a bailout package of Rs 10 billion to PSOs and release of Rs 1 billion to Pakistan-run hospitals in Afghanistan.
The ECC also approved suspension of LNG supply to two fertilizer plants in Punjab from January 3.
The Coordinating Committee for Economic Affairs has postponed the summary of the Ministry of Industry and Production on price determination of imported urea.
.