irshi Videos News latest,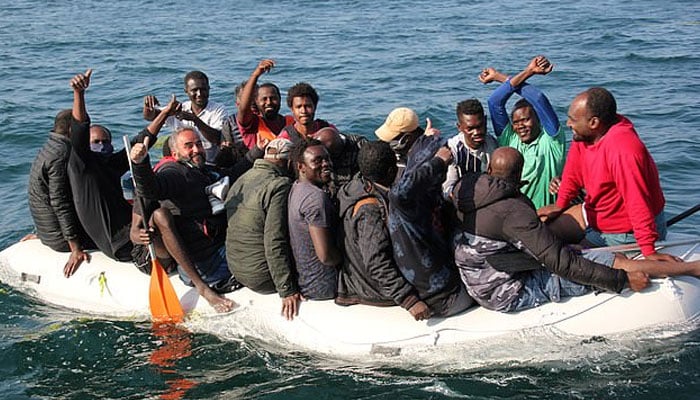 The British government has decided to introduce a law to prevent migrants from coming to the UK by boat.
According to the British media, the British Prime Minister will soon present the bill related to immigration in the parliament, according to the bill, immigrants who come to the UK will be sent to the African country of Rwanda or any other country.
The British media say that the bill in question is part of the government's campaign against immigration. Immigration law is one of the government's priorities.
The report also states that under the bill, migrants arriving in the UK by boat will be permanently banned from entering the UK and will not be able to apply for British citizenship.
British Prime Minister Rishi Sonak says that if you enter the UK illegally, you cannot stay here.
.