Sunday chat with jamuk tea and meat singara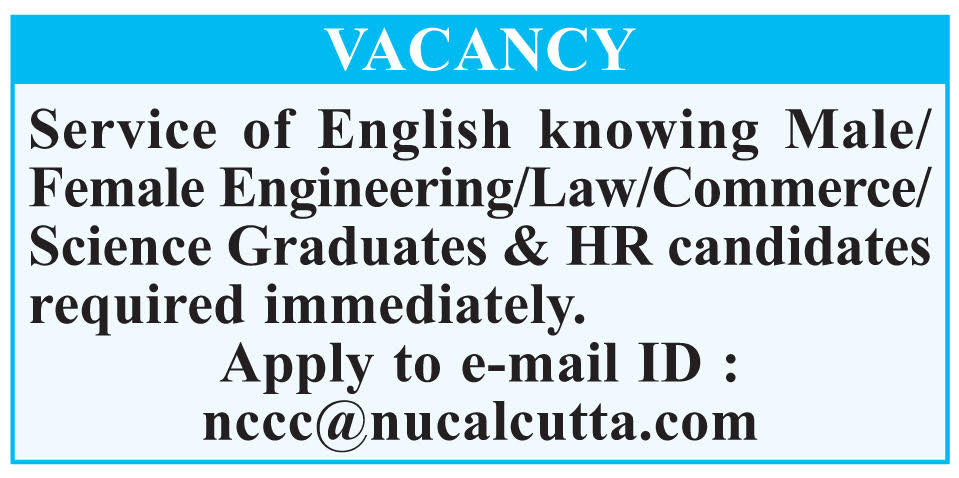 Pub's pen webdesk: Sunday means having a nice time with family. Frozen food and chat. Let the meat singers be in this chat. Make this fun snack at home without eating fast food from the store. Then hang out. Let's see how to make it.
Materials
Boneless Chicken (Medium Size 10/12 Pieces)
A medium sized onion
য়া Kwa Garlic
4th raw chilli
One tablespoon of lemon juice
One tablespoon black pepper powder
Two tablespoons tomato sauce
Salt to taste
Readymade oneton seat
Like the amount of white oil
A little water
Method
To make Singara puree: First cut the boneless chicken into small pieces with a knife, then put the pieces in a mixer grinder, then one by one add a medium size onion, all the garlic cloves, a fine paste of the mixture with the green chillies.
Then take the mixture out of the mixer grinder and take it in another pot and mix the paste well with the amount of salt, chilli powder and lemon juice in it.
Then lightly stir the mixture in a frying pan with a little oil.
When the chicken mixture is lightly cooked, add 2 tablespoons of tomato sauce. Then shake the mixture well so that the mixture is well cooked.
The mixture should then be lowered into another container to cool. Thus created
Meat puree for singara.
For making Singara: Readymade Flour Seat or Oneton Seat is easily available in the market nowadays. You can buy these in any departmental shop. One part of such a seat should be held in both hands and folded like a corner or a drinking peg. Then you have to fill the meat filling inside the seat. Then apply water on the rest of the open mouth and close it well. So that the whole does not come out. Thus
Make all the Singara.
Heat oil in a pan over low heat. Once the oil is slightly hot, leave the singaras in the oil one by one, when it is light brown, remove the chicken singara from the oil. But don't forget to serve hot Singara with tomato sauce.