Puber pen, webdesk: Shots fired in front of Park Street museum. A CISF (SI) jawan died of gunshot wounds. Several rounds are played.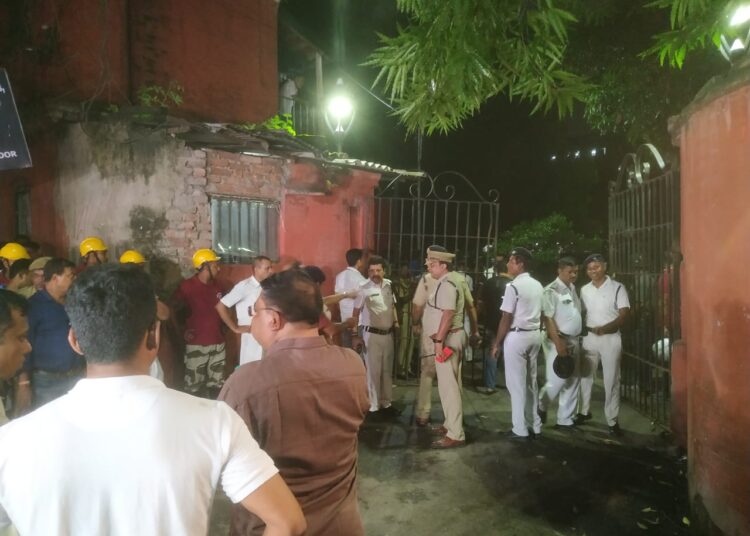 25 to 30 rounds are fired. 1 more injured. He was admitted to the hospital. Hundreds of soldiers in the barracks at the time of firing.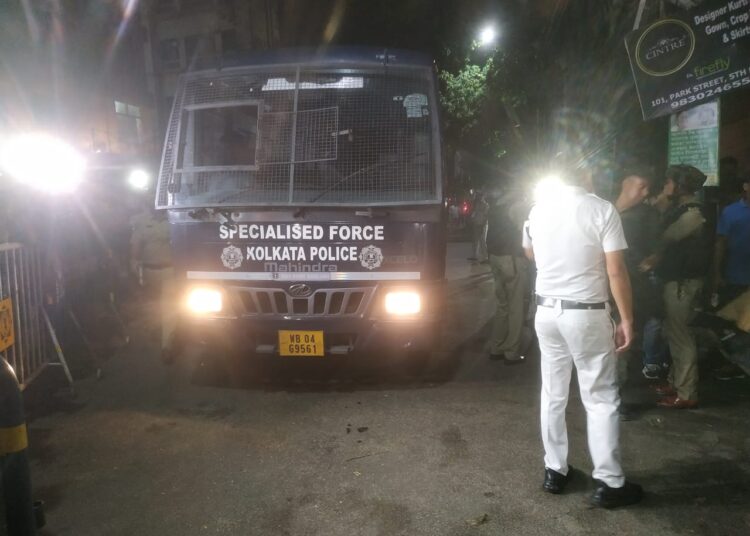 The incident spread tension on the busiest streets of Kolkata. A CISF jawan opened fire inside the barracks. But he still could not be brought to the bug.
Special Action Force, Disaster Response Force has been brought in for the search. CP and Joint CP Crime are at the scene. There is also a special action force of the police. Commandos are going to the spot wearing bulletproof jackets.