irshi Videos News latest,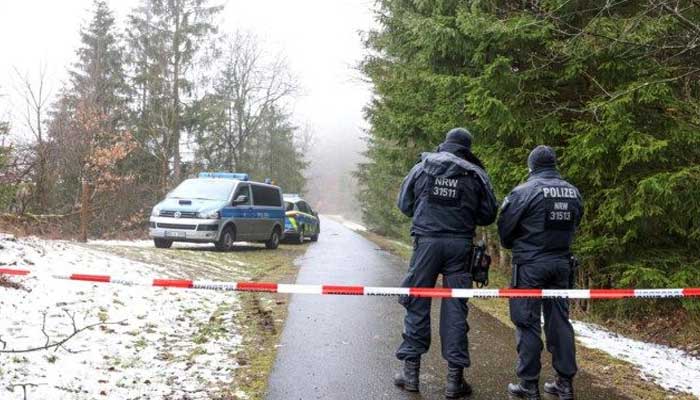 Two teenage girls in West Germany are suspected of murdering a 12-year-old girl.
Louise last went to her friend's house at 5.30pm on Saturday, but when she didn't make it home, her parents called the police.
According to a foreign news agency, prosecutors said police found the body of a girl named Louise near a bike lane.
According to the police investigation, Louise was killed with a knife, but no murder weapon has been found.
Prosecutor Manueler said that we believe that this crime was committed by two girls.
The murdered girls are aged 12 and 13 and do not fall under criminal law in Germany.
Criminal law applies to children from the age of 14.
.