Belgaum (September 23): There has been a demand for many years that Belgaum should be partitioned as the largest district in the state. This is not possible in the background of political interest, border dispute (Border Dispute). There are also many problems for the people from the district which is bigger than the state of Goa. However, the leaders of the district have failed to demonstrate political will.
People's suffering is not understood in personal prestige and political boxing. A devotee has appealed to Savadatti Yallamma to divide Belgaum district. A long four-page letter was written to Devi asking CM Basavaraj Bommai to divide Belgaum into 4 districts.
He demanded to give wisdom.
Advise the CM to divide Belgaum
A letter was found in Yallammadevi Temple Kanike Hundi of Savadatti in Belgaum district. In the letter, it is requested to divide Belgaum district into four districts. Demand to give good idea to CM to divide Belgaum into 4 districts. Belagavi, Gokak, Chikkodi, Bailahongala districts are expected to do the same. A strange paper was found in the god's offering box. Savadatti Yallamma Temple Hundi Counting continues on fifth day.
Let Belgaum be divided into 4 districts
Earlier, when JH Patel was the CM, there were 10 taluks in Belgaum district. In 1997, Belgaum, Chikkodi and Gokak were declared as three districts. Now there are 14 talukas, now make them four districts. Yadgiri has three talukas and is a district. Kodagu has 2 Vidhan Sabha constituencies and has made a district.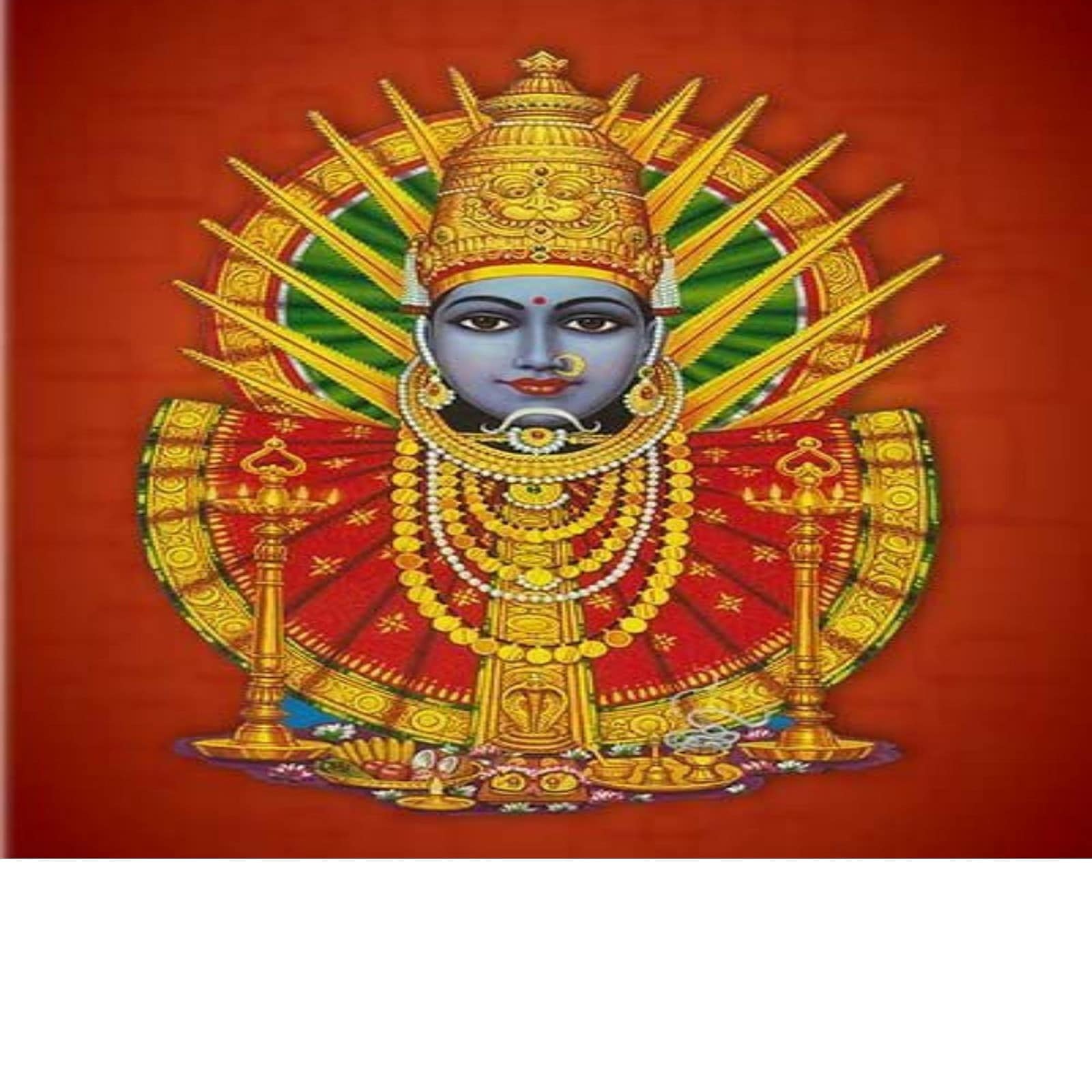 Similarly, Bhakta has requested that our district has 14 talukas and 18 Vidhan Sabha constituencies to be divided into four districts. Make four districts and make two separate sub-divisional offices, Hundekar, Vasudeva, Gaddigowda committee recommended for Gokak district. It is the devotee's demand that this recommendation be fulfilled soon.
Also Read: Kukke Subrahmanya Temple: Huge hike in Kukke Subrahmanya Temple's Sarpa Sanskara Seva Fee!
Hundi Counting Work of Yallamma Temple
Devotees put foreign currency in Savadatti Yallamma's hundi
The Hundi counting work of Savadatti Yallamma temple in Belgaum district is going on for the last four days. Foreign currencies were found in Hundi during Hundi counting operation. Arab Country Currency Found A currency with the name Central Bank of the United Arab Emirates has been found. The president and members of the temple management board are involved in the hundi counting. The official information about the total money collected in the temple fund is to be released by the temple management in the evening.
Read breaking news first in News 18 Kannada. Get daily fresh news, live news update on Believer News 18 in Kannada
.