irshi Videos News latest,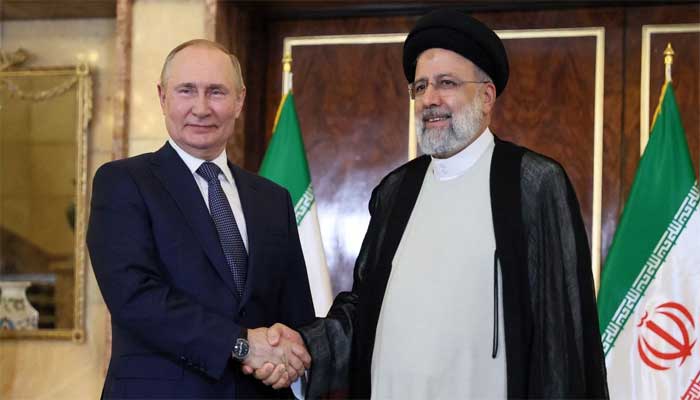 Russian President Putin discussed bilateral issues in a phone call with his Iranian counterpart Ibrahim Raisi.
According to a Kremlin statement, President Putin discussed energy and transportation projects with the Iranian president.
President Putin and the Iranian president discussed further cooperation on projects of mutual interest, both presidents also expressed their willingness to normalize the situation in Syria.
.