irshi Videos News latest,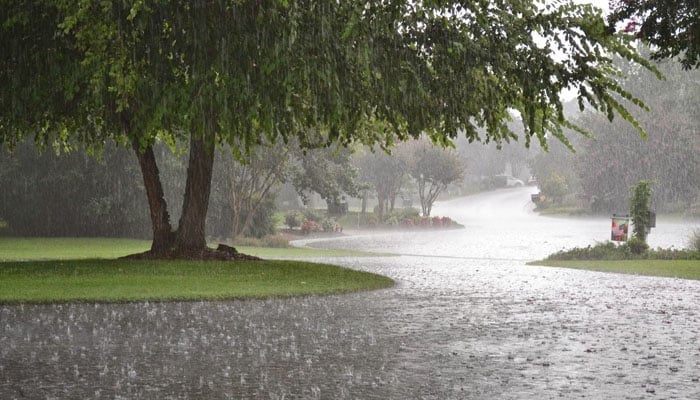 Dadu, Mihar, Juhi, Khairpur Nathan Shah and Padaidan weather turned pleasant after rain.
On the other hand, 8 people died and 2 people went missing in the incidents of being washed away in flood due to rains in Awaran and Zhob districts of Balochistan.
The Meteorological Department says there is a chance of rain today in Sindh, South Punjab, Balochistan, Khyber Pakhtunkhwa, Kashmir and Gilgit-Baltistan.
.