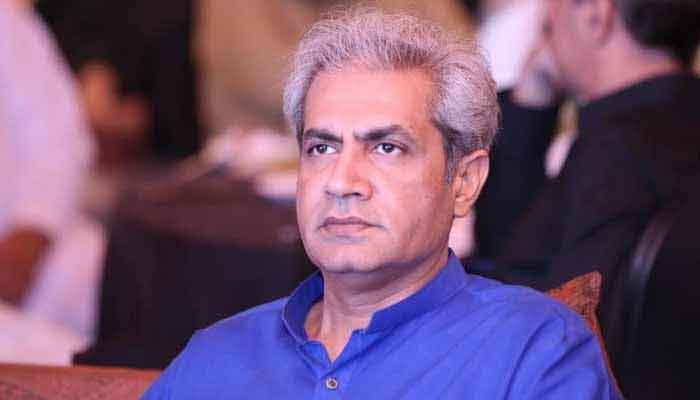 Punjab Home Affairs Advisor Umar Sarfaraz Cheema expressed his lack of confidence in his own police.

Talking to the media at Shaukat Khanum Hospital Lahore, he has said that the life of the accused who opened fire during the long march in Wazirabad is in danger.
On this occasion, Punjab Interior Advisor Umar Sarfraz Cheema said that an attempt is being made to divert from the real issue.
It should be noted that PTI leader Shah Mehmood Qureshi, in response to a question asked by a journalist regarding the non-filing of an FIR in the incident of firing on Imran Khan in Wazirabad, said on the performance of IG Punjab. Expressing dissatisfaction, he said that some people seem helpless, which is obvious, the former prime minister is attacked and the police station is dealing with Lait and Lal.
He said that the police seems to be under pressure, the statement of the accused was made viral within minutes, IG Punjab is not satisfied with the performance.
.