irshi Videos News latest,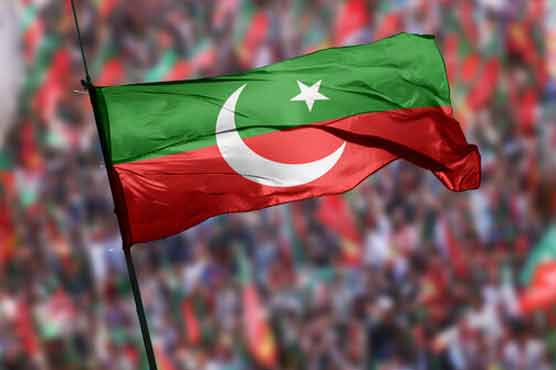 KARACHI: (Web Desk) Court granted bail to 2 PTI leaders in case of riots and protests against possible arrest of Pakistan Tehreek-e-Insaf (PTI) Chairman and former Prime Minister Imran Khan.
The district court has accepted the bail plea of ​​Tehreek-e-Insaf leader Alamgir Khan and Firdous Shamim Naqvi, while both the accused have been ordered to furnish a bond of Rs.
The court has also ordered to dismiss the case of attempt to murder, a case was registered against the accused by the Aziz Bhatti police.