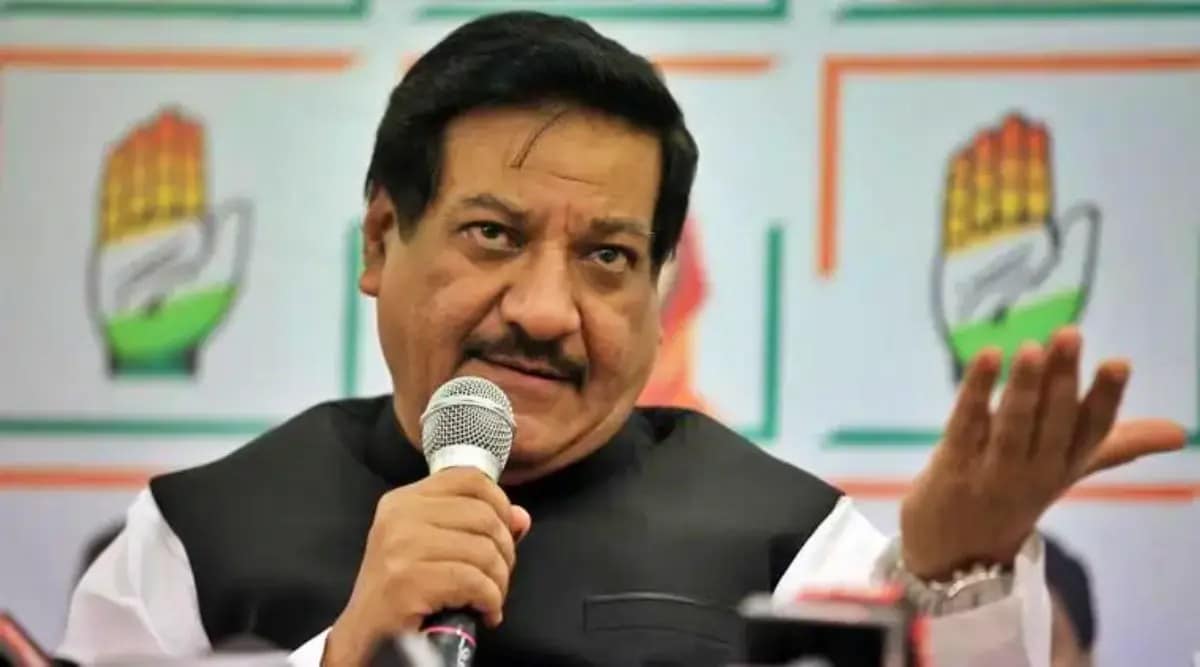 The rebellion of 40 MLAs including senior Shiv Sena leader Eknath Shinde has created a major political embarrassment in Maharashtra politics. Who is the original Shiv Sena? Who will get the bow and arrow? Did the Shinde group violate the Prohibition of Defection Act? Common citizens have asked such questions. The dispute between Thackeray and the Shinde group has now gone to the Supreme Court. Meanwhile, senior Congress leader Prithviraj Chavan has made a big statement regarding the disqualification of Shinde group MLAs.
He has said that the Shinde group has violated the Defection Prohibition Act and the MLAs of the Shinde group deserve to be suspended. He was talking to a Marathi news channel. Explaining about the merger of the Shinde group, he said that there is a provision in the constitution that at least two-thirds of the members should merge with any party. But it has not happened. After that, it is being argued that they have no choice but to merge. But now this incident has happened."
Also Read- "Chandrakant Khairen's head has been affected" rebel MLA Sanjay Shirsat's criticism!
"The leader who has been approved by the President as a group leader or as Pratod. Their order is broken. So the whip is broken, no doubt about it. According to the Tenth Schedule of the Constitution, the provisions of the Prohibition of Defection Act have been violated. Therefore, MLAs from the Shinde group deserve to be suspended," said Prithviraj Chavan.
.