irshi Videos News latest,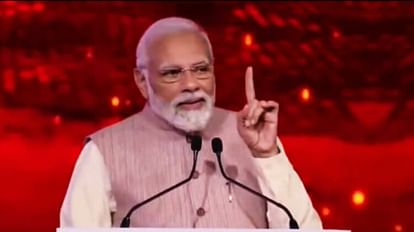 Prime Minister Modi
– Image: Social media
Expansion
Prime Minister Narendra Modi on Saturday said that this period is unprecedented for the country. There are many challenges for the country. The whole world is recognizing that it is India's time. In a program, PM Modi said that there are many challenges for the entire world. We also have many challenges ahead of us. Yet India moves forward with full potential.
Addressing a programme, Prime Minister Modi mentioned the government's work in the first 75 days of 2023. He mentioned the electrification of UP-Uttarakhand railway line in the general budget. He said that part of the Delhi-Jaipur Expressway has been completed. Many meetings of the G-20 were held. India today is a fast growing economy.
,