irshi Videos News latest,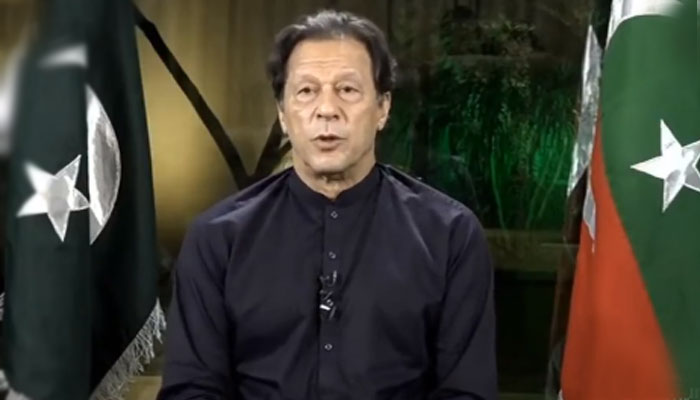 Pakistan Tehreek-e-Insaf (PTI) Chairman Imran Khan blamed Nawaz Sharif for not holding the elections.
Addressing the participants of a long march in Kharian through video link, Imran Khan said that Nawaz Sharif is afraid of the elections, he sees his defeat, so he does not want to hold the elections.
Imran Khan said that these people are putting the interests of the country at stake to save themselves. I knew that the economy would not be able to handle them. What has benefited the international community?
The PTI chairman said that today the nation is looking towards the Chief Justice of Pakistan, Chief Justice Arshad Sharif should be investigated in the murder case and Azam Swati torture case and bring the powerful people to justice.
He said our march is for clean and transparent elections, many say the march is slow, I was attacked, so the march had to be slow.
Regarding the cricket world cup he said that Pakistan team gave a lot of life they kept trying till the last ball Shaheen Afridi got injured unfortunately it happened at a very important stage our fast bowling attack is the best in the world We pray that Shaheen Afridi recovered quickly, Babar Azam is a world class batsman, Pakistan team is one of the best teams in the world.
.