irshi Videos News latest,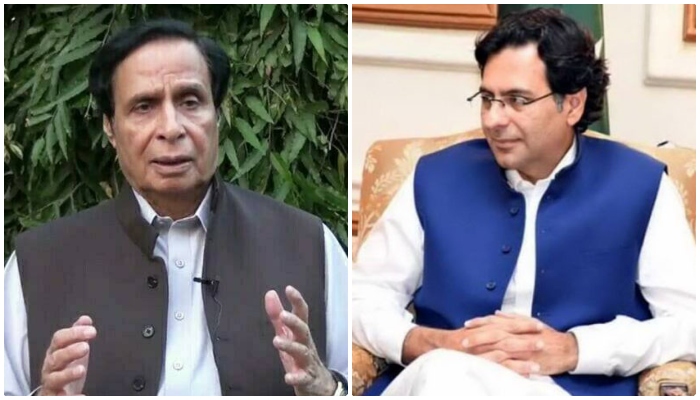 Former Punjab Chief Minister and Tehreek-e-Insaf President Pervaiz Elahi will contest from his home constituency Gujarat PP-34 in Punjab.
Parvez Elahi filed nomination papers from PP 34 constituency of Gujarat city. His son Munis Elahi has submitted his nomination papers from PP 32 Jalalpurjatan constituency and PP 34 Kanjah constituency.
Apart from this, Parvaiz Elahi's wife Qaisara Elahi also filed nomination papers from two constituencies.
.