irshi Videos News latest,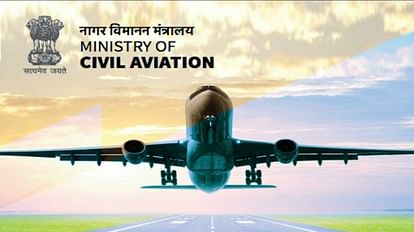 Ministry of Civil Aviation.
– Photo: mygov
Expansion
On Monday, a parliamentary committee proposed to the Ministry of Aviation to limit the upper and lower levels of air fares. Also asked to ensure that under the guise of a free market economy predatory pricing system is not adopted by the airlines for profit.
The committee said that a proper balance needs to be maintained between the commercial interests of private airlines and the interests of passengers so that private airlines can be developed and at the same time the interests of passengers should also be kept in mind so that they are not driven away under the guise of commercialization. The Parliamentary Standing Committee on Transport, Travel and Culture has put forward these proposals in its report on the Ministry's grant requirements for the years 2023-24.
The parliamentary committee had received complaints, among other things, about the sudden price increase of plane tickets during peak tourist season. The committee also observed that the current increase in air fares does not reflect any method by the ministry to control fares based on the existing Airplane Rules, 1937. Therefore, during the increase in air fares, the prices exceed the acceptable or justifiable limits of "reasonable profit and generally prevailing tariff". .
,