Parbhani News Mata Super Woman: Keeping in mind that one has to give something to the society, Manjushatai Darda of Parbhani's Gangakhed has distributed artificial limbs to 2 thousand 150 disabled persons by establishing a charitable trust in the name of Bholaramji Kankaria, carrying on the legacy of his father's help. Manjushatai Darda, who works to satisfy the hunger by providing free tiffin to thirty thousand people when his relatives do not know him during an epidemic like Corona, has created his identity as the modern Sindhutai Sapkal of Parbhani. She has been doing her social work non-stop since last 17 years. For this, it is important that they have not taken financial assistance from the government or any charitable organization.
A big help to disabled people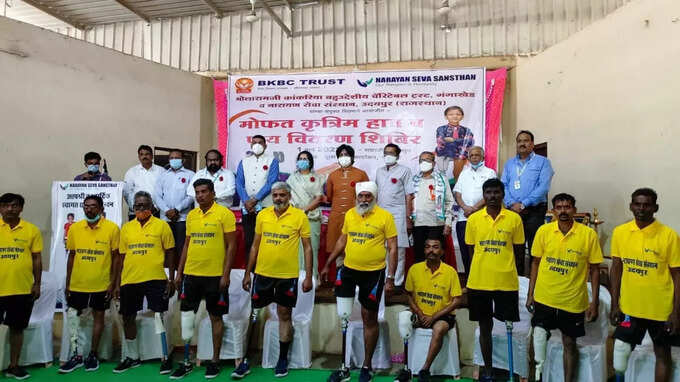 It seems that disabled people are often neglected at all levels of society. The number of people working for this entity can be counted on the fingers. Among them, Manjushatai Darda from Gangakhed in Parbhani has provided great help to the disabled so far. They have distributed 200 wheelchairs, 200 tricycles, 200 hearing aids, 500 calipers, 700 crutches, 350 artificial arms and artificial legs to differently abled persons by conducting camps at different places.
Distribution of 30 thousand tiffins during lockdown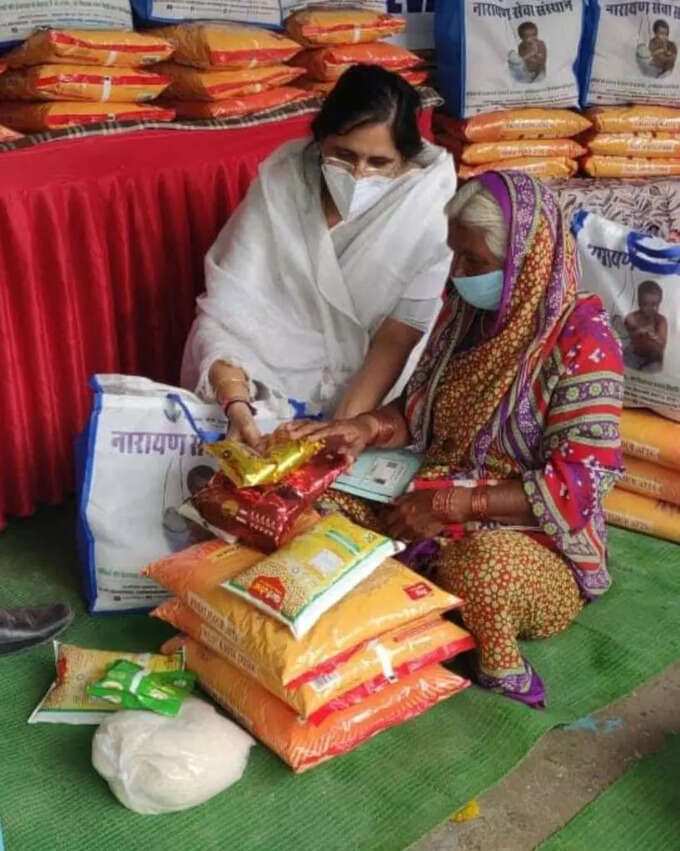 Also, through the camp, 1,250 disabled patients have been successfully operated and 1,700 disabled patients who came to see them have been given the strength to live. In an epidemic like Corona, the economy had collapsed all over the world. During the lockdown, Manjushatai Darda helped many financially and also in other ways. He distributed 30,000 tiffins to Gangakhed Upazila Hospital, Police Station, Quarantine Center, the house where the woman is infected with Corona virus.
121 families were adopted by running the Humanity Wall initiative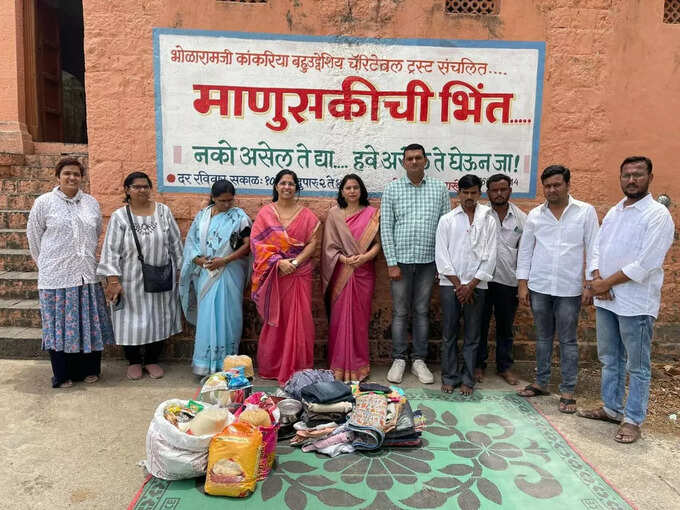 Not only because of the lockdown, but even after the end of the lockdown, they adopted 121 families and paid them a ration of two thousand rupees each for six months. Through the Bholaramji Kankaria Charitable Trust, she is working tirelessly to distribute essential items to the needy and old people by running the 'Humanity Wall' initiative. He also distributed blankets to 100 needy people in winter and distributed school materials to 1000 students under the Amrit Mahotsav of Independence. Also Read – #MataSuperWoman: From Farm Laborer to Garage Owner Via Puncture Repairing, Sixth Class Vanita Leaps Forward
Known as the modern Indus period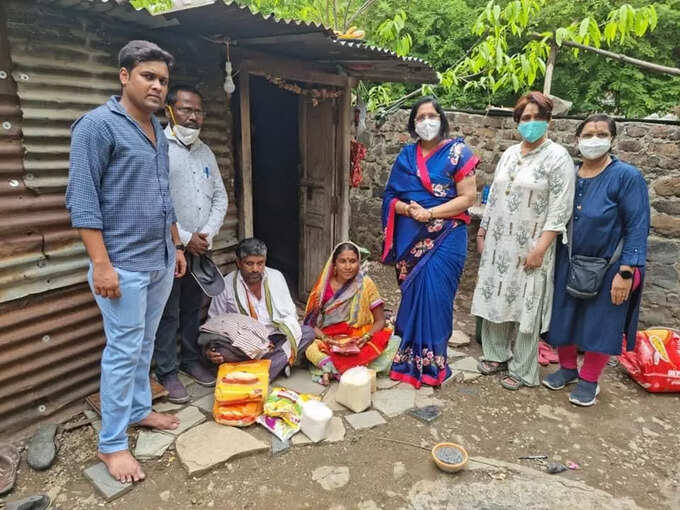 He has implemented social activities like organizing blood donation camp through the trust. By helping the poor and needy, they have established themselves as the modern Sindhutai Sapkal of Parbhani. He has also been honored with various awards in recognition of his social work. She says that she is happy to continue the social service started by her father. She also hopes that a hundred Manjus like her should be created in the state and help the needy. Also Read – #MataSuperWoman : 'Mother' who erases the stigma of crime and creates the future of 31 children; Inspirational story of Pinky Bhosle
Honored with many awards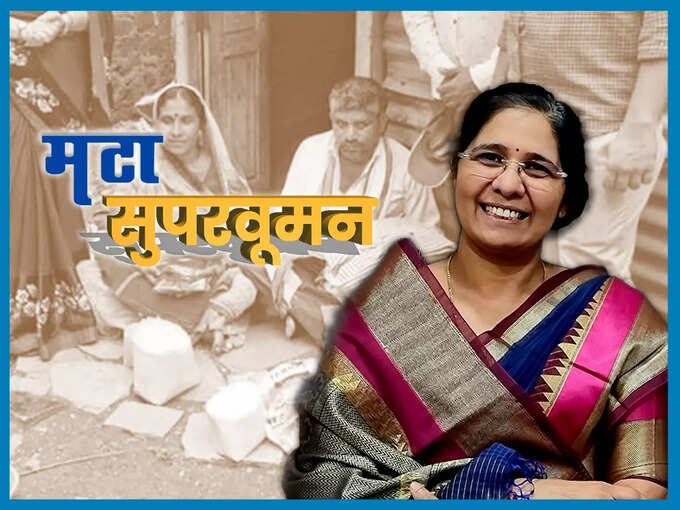 In recognition of her social work, Manjusha was awarded the Jinendra Srut Seva Award, Jain Ratna, Social Seva Nari Ratna, National Nari Ratna, Samaj Ratna, Tapasya Ratna, Swayamsiddha Mitra Maitri Award, Gaurav Stree Shakti Award, Nagri Ratna Gaurav, Krantijyoti Award, Adarsh ​​Nari. Awards, Adarsh ​​Karya Gaurav Samaj Ratna Award, Global India Achievers Gold Medal Award, Bharat Gaurav Award, Seva Gaurav Award, Nari Shakti, Hirakani Adarsh ​​Mahila Award.
.