Let the milk be dry to stay healthy in the heat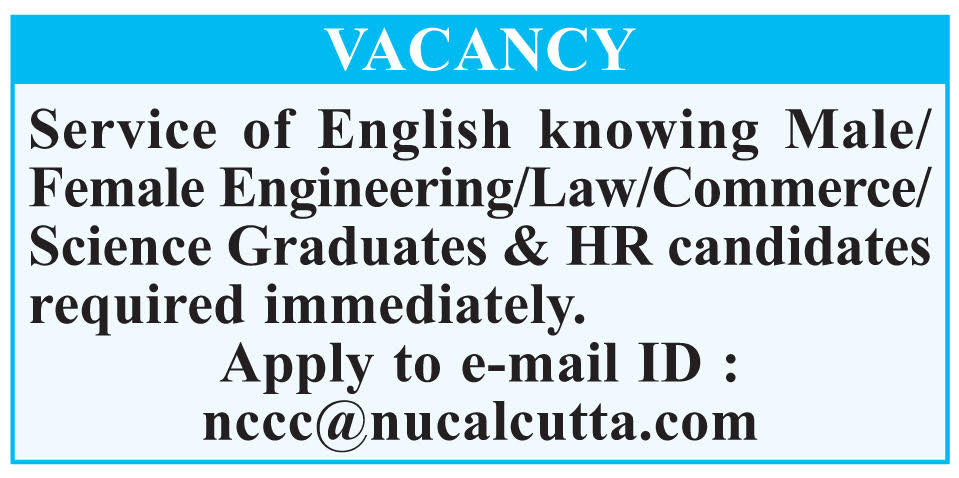 Pub's pen webdesk: There was a state of suffocation a few days ago due to intense pressure. Still, there is no escape from the heat. To keep the body healthy at this time, there is no alternative to this kind of food. Make milk dry for everyone in the family on Sunday. As many vegetables will go into the stomach together, the body will be cold. Mom, let's see how to make this authentic grandma recipe.
Materials
Number of servings:
All the vegetables should be cut into pieces.
Patal-1/2 cup
Barbati-1/2 cup
Sajnadata-1/2 cup
Papaya-1/2 cup
Potato-1/2 cup
Red potato -1 / 2 cup
Eggplant-1/2 cup
Uchche-2 o'clock
Bean-1/2 cup
Raw art -1 / 2 cup
Salt-flavored
Yellow powder – a pinch
Radhuni – 2 tbsp
Adabata-2 tbsp
Kazubata-2 tbsp
Postabata-2 tbsp
Liquid milk -1 / 2 cup
Ghee – 4 tbsp
Beaulie pill pill-1 cup
Oil – 10 tablespoons
Bay leaves-1
Method
The pills should be kept fried.
It should be kept fried.
I fried the vegetables with four spoons of oil in a pan and gave three cups of water.
When it is boiled, I take it down. I put oil in the pan.
Stir well with cashew nuts, poppy seeds, a teaspoon of radhunibata, adabata. You have to give it with vegetables. You have to give it with milk.