irshi Videos News latest,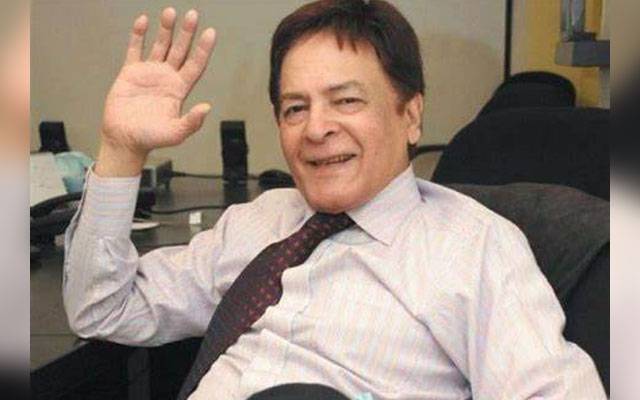 (Web Desk) Lead actor Qavi Khan passed away in Canada, Qavi Khan stayed with children in Canada for treatment.
According to President's Council of Arts, Muhammad Ahmad Shah, Pakistan's renowned actor Qavi Khan died in Canada, he was suffering from cancer. Qavi Khan worked in radio, television, films.
Qavi Khan was born in Peshawar in 1942. Qavi Khan received Pride of Performance, Nigar Award and Satara Imtiaz.
.