irshi Videos News latest,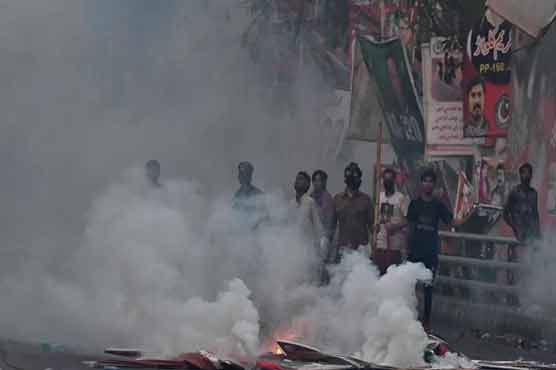 Lahore: (Web Desk) Lahore administration has announced to keep schools and colleges closed in different areas today, considering the tense situation in the city.
After the arrest warrant of former Prime Minister and Pakistan Tehreek-e-Insaf (PTI) Chairman Imran Khan was issued, the police have been present at Zaman Park since yesterday, facing stiff opposition from PTI workers.
In view of this situation, the schools and colleges in Mall Road, Dharampura, Jail Road, Garhi Shahu will be closed today, Police Commissioner Lahore says that schools and colleges in Mughalpura and Mian Mir will also be closed today.
It should be noted that the tension between the Pakistan Tehreek-e-Insaf (PTI) and the police continues outside Zaman Park in Lahore.