irshi Videos News latest,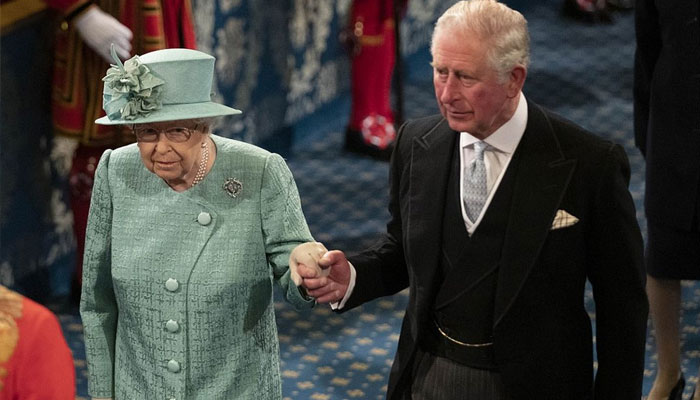 Britain's King Charles III paid special tribute to Queen Elizabeth in his Commonwealth Day address.
In his Commonwealth Day address, Shah remembered his mother Queen Elizabeth, saying, "Commonwealth Day has always been a very proud occasion for my beloved mother, the late Queen Elizabeth. This day is very special for the entire Commonwealth family. service to which the queen devoted her long and remarkable life'.
He said: "In succeeding the Queen as Head of the Commonwealth, I take great courage from her example and from all that I have learned from extraordinary people over so many years in the Commonwealth."
He added: "My own life has been constantly linked to the Commonwealth, but its various aspects continue to surprise and inspire me."
He concluded by saying that "the potential of the Commonwealth as a force for good in the world demands our highest ambition and its scope challenges us to be united and courageous".
.