Kejriwal orders magisterial probe into Delhi blaze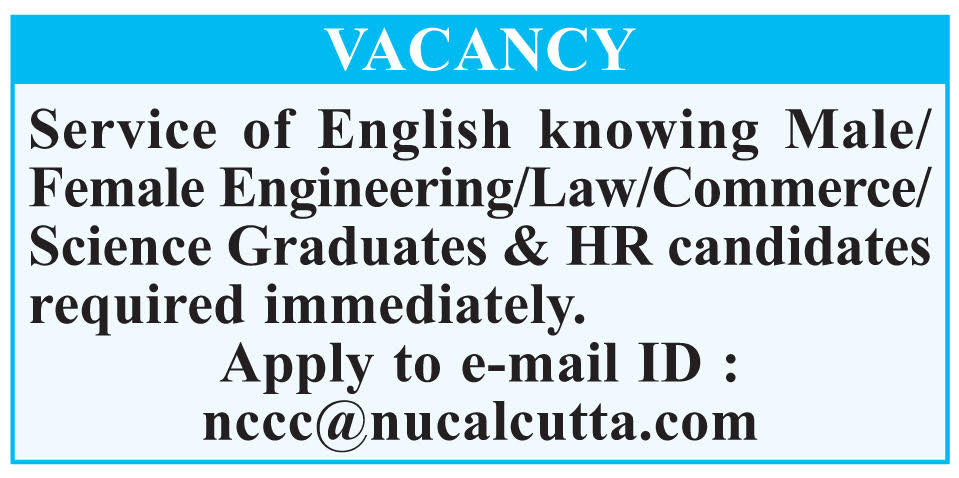 Pub pen, webdesk: Chief Minister Arvind Kejriwal took the scene of the horrific fire in Delhi. He looked around. Talked to police administration officials. The Chief Minister was accompanied by Delhi Chief Minister Manish Sisodia, the mayor and other officials of the concerned department. The Chief Minister inquired about the rescue operation. Chief Minister Kejriwal has directed a magisterial inquiry into the incident. The Chief Minister has announced compensation of Rs 10 lakh for each family of the deceased and Rs 50,000 for the injured.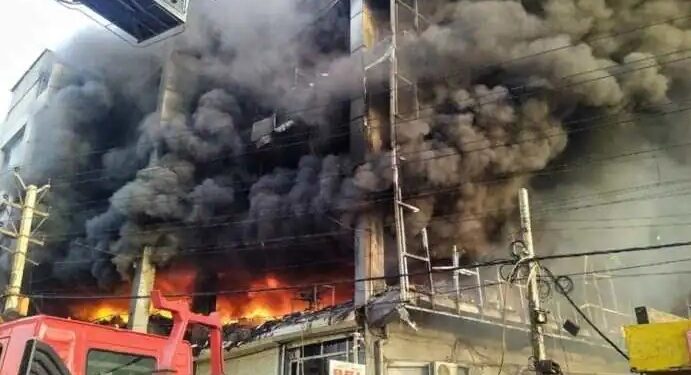 A multi-storey fire broke out near Pillar No. 544 of Mundaka Metro Station in West Delhi. At least 26 people have been killed in the tragedy. Prime Minister Narendra Modi expressed deep sorrow over the accident at the spot yesterday. The Prime Minister has announced to pay Rs 2 lakh per head for the families of the deceased. The injured will get 50 thousand rupees.
District Police DCP Sameer Sharma said, "NDRF is carrying out rescue work quickly. See if anyone else is stuck there. So far we have recovered 28 bodies. Attempts are being made to find out their identities. The forensic DNA of the burnt bodies will be tested. A list of missing persons has been released.
The owners of the house where the fire broke out did not get a No Objection Certificate (NOC) from the fire department. It was alleged that they were working in the house without following the necessary instructions.
Deputy Commissioner of Police S Sharma said an FIR has been lodged against the owners of the building. The owners of the building Harish Goel and Varun Goel have been arrested. Preliminary investigations suggest the company had a CCTV and router manufacturing office on the ground floor of the building. From there the fire spread due to short circuit. An investigation into the whole incident has already begun. Forensic experts were also present at the scene. Attempts are being made to quell the burnt bodies with their help.