irshi Videos News latest,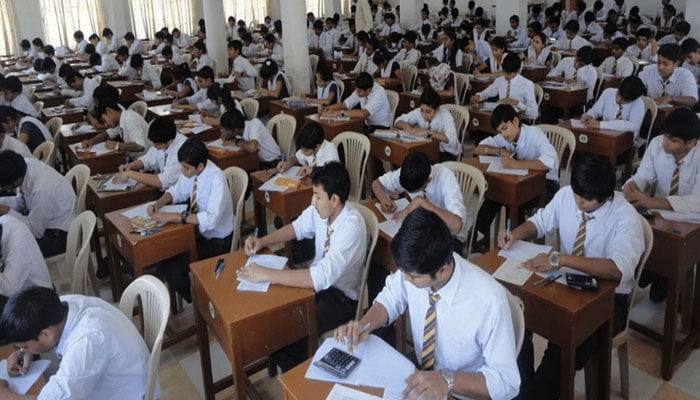 Sindh Education Board Chairmen have agreed to partially outsource the exams.
A meeting was held with the chairmen of the Sindh Boards of Education to review the primary elections in the Sindh Boards on contract basis.
At the meeting, the chairman's boards have agreed to award a partial contract instead of full tests.
The chairpersons have proposed that next school year's exams be conducted on a contractual basis instead of the current academic year.
The chairman's boards say that the Sindh government should pay the fees of the boards before conducting the exams on contract.
The statement has said that the situation is uncertain and the Sindh government should take a final decision and enact a law in this regard soon.
.