irshi Videos News latest,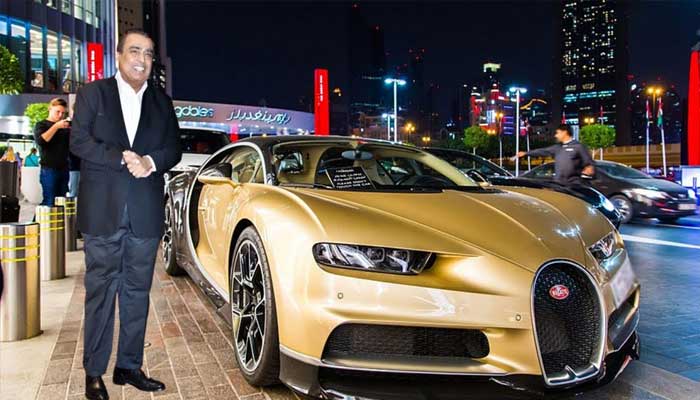 Indian business tycoon Mukesh Ambani's salary was 2 lakh rupees per month in 2017.
It is not clear how much Mukesh Ambani pays his driver now, but the salary of a good boss of a big multinational company in India is not even two million.
According to Indian media reports, Mukesh Ambani's domestic workers are employed by a private company.
Their drivers are regularly trained to drive modern vehicles, including bulletproof ones.
Salman Khan pays his personal bodyguard Sheera 2 crores annually, Sheera has been working with him for 20 years.
Kareena Kapoor pays the nanny Rs 150,000 per month to take care of her children.
Akshay Kumar pays his personal bodyguard a salary of 1 crore 20 lakh per annum while the annual salary of Amitabh Bachchan's personal bodyguard is 1.5 crore per annum.
Aamir Khan's personal bodyguard Yuvraj Ghorpade's annual salary is two crore rupees.
Shah Rukh Khan pays his bodyguard Rs 2.5 crore annually.
.