irshi Videos News latest,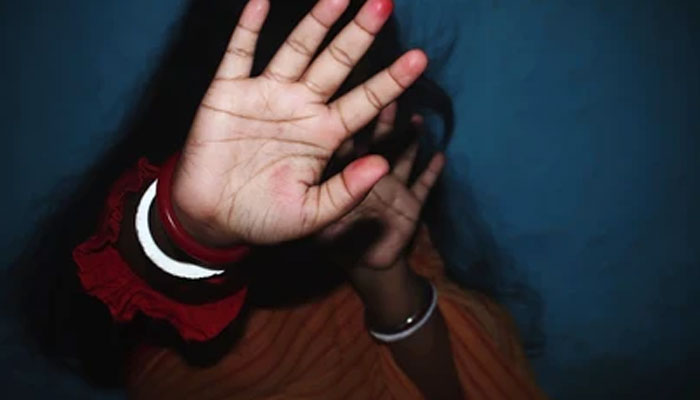 A woman killed her daughter by slitting her throat in Turbat area of ​​Kech district in Balochistan.
The police took action and arrested the accused. According to the preliminary investigation, the woman's mental balance is not in order.
According to police authorities, a woman named Talian killed her daughter by cutting her throat with a knife in Apsar, a suburb of Turbat.
The police have arrested the woman. According to the police officers, it has been revealed during the initial investigation that the mental balance of the girl's mother is not correct, further investigation is underway into the matter.