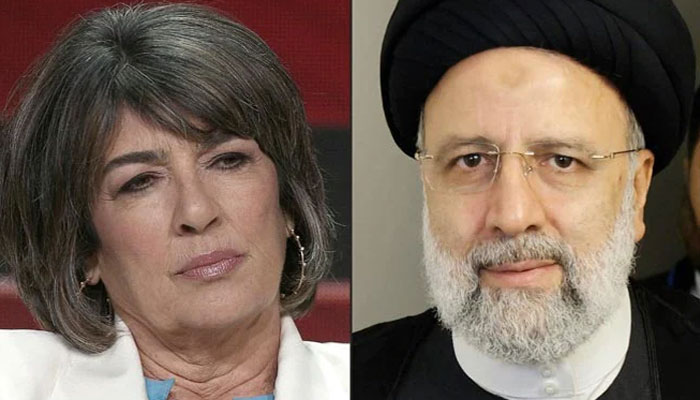 Iranian media has presented its position on the issue of canceling the interview of President Raisi of the American female journalist.
According to the statement issued by the Iranian news agency Islamic Republic News Agency (IRNA), the Iranian president was scheduled to have an interview with the American media, but the media agency refused to follow the protocol at the last minute.
According to the news agency, President Ibrahim Raisi had already informed the journalist of all the protocols, but due to his refusal, the interview could not take place.
In the past, American journalists have interviewed Iranian presidents with full protocol.
It should be noted that Iranian President Ebrahim Raisi was staying in New York in recent days to participate in the 77th session of the United Nations General Assembly. Meanwhile, he participated in the American program '60 Minutes' on September 16 and also gave an interview to the journalist.
.