irshi Videos News latest,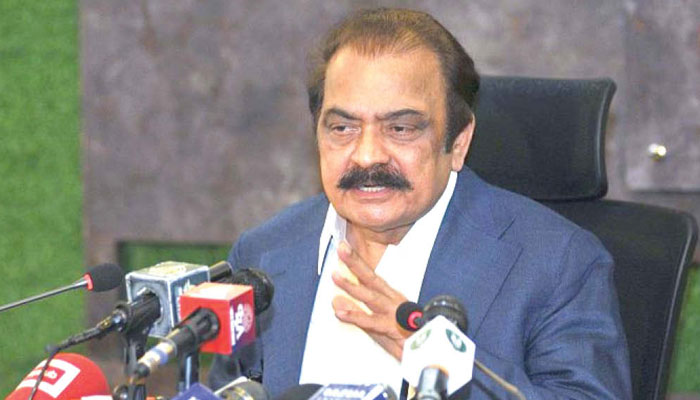 Interior Minister Rana Sanaullah has said that Imran Khan must appear in court or he will be produced.
While holding a press conference in Islamabad, Interior Minister Rana Sanaullah said that he is very fond of punishing people, now it is his turn to come and face the court.
He said that the federal minister said that the Islamabad police team went to Lahore on Imran's directive and there was a lot of drama there.
The Minister of the Interior says that the police went to comply with a court order or to report, the arrest method was not adopted, when the police went there they had authorization.
Rana Sanaullah said Maulana Fazlur Rehman's opinion on postponing the elections is valuable, his opinion will be taken in the PDM meeting, this Maulana's opinion is important in the context of the situation in Khyber Pakhtunkhwa.
Rana Sanaullah spoke about the Wilan suicide blast and said that no one has taken responsibility for the suicide blast, the federal government stands with the Balochistan government.
He says that today at 10 o'clock a person riding a motorcycle committed suicide in Kech district, 9 personnel of Balochistan police were martyred and 13 were injured in the attack, 3 of the injured are in serious condition.
The PML-N leader said he would not defend the ill-treatment of journalists in the Islamabad High Court.
.