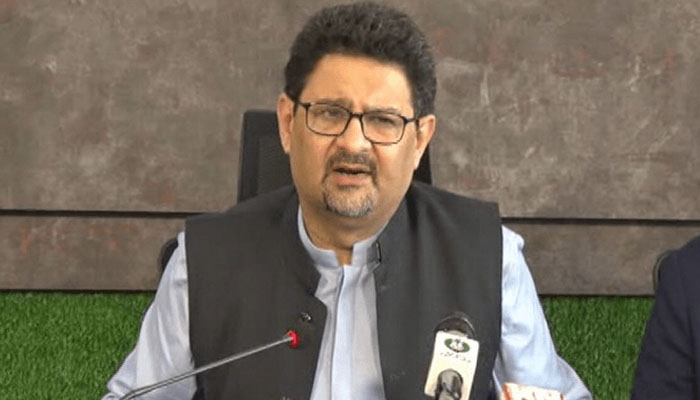 Finance Minister Miftah Ismail has said that the MD of the International Monetary Fund (IMF) has expressed his willingness to relax the conditions.

While giving a special interview to Geo News in New York, Miftah Ismail said about the meeting with the Prime Minister and the head of the IMF that the IMF also expressed its willingness to increase the volume of the next tranche.
The Federal Minister of Finance said that he will take 2 billion dollars from the World Bank by the end of this year, after the flood, the situation in the country has changed.
He said that cotton and wheat may have to be imported.
The federal minister further said that the government has not been able to reach every flood affected person, but the talk of corruption is a lie.
.