irshi Videos News latest,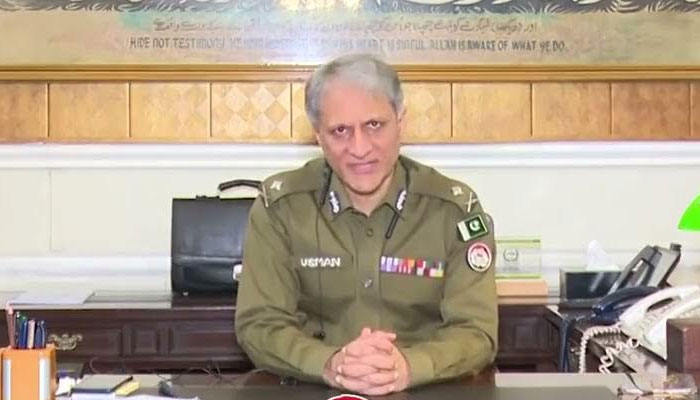 IG Punjab Police Dr. Usman Anwar says DIG from Islamabad has come to Lahore to implement the orders of the Sessions Judge.
Talking to Geo News, IG Punjab Dr Usman said that we have deployed 300 policemen along with DIG.
According to IG Punjab, the police tried to convince the PTI to comply with the Sessions Judge's order.
He said that stones were pelted on the police on the other side because the DIG was injured and 27 of our policemen and jawans were also injured.
IG Punjab Dr. Usman Anwar says that petrol bombs were also thrown at us, police cars were set on fire.
He said this operation is not going on, the court order is being implemented, we have gone unarmed, while stones are being thrown at the police on the other side.
IG Punjab says people are being incited against police, what illegal act have we done?
Dr. Usman said let us follow the court orders and the whole problem will be over.
IG Punjab further said that our efforts are not to cause any harm, the law is equal for all, let the court order follow.
.