irshi Videos News latest,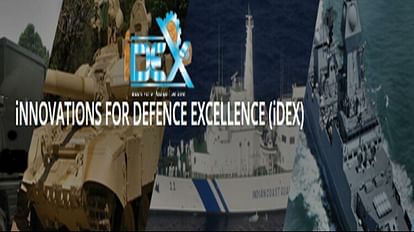 iDEX project
– Photo: makeinindiadefense.gov.in
Expansion
The Indian Army has placed its first purchase order with a start-up under the government's 'Innovation for Defense Excellence' (iDEX) initiative. Prime Minister Narendra Modi launched iDEX in 2018 with an aim to foster innovation and create an ecosystem to encourage technological development in the defense and aerospace sectors.
The Ministry of Defense said in a statement that the Army has finalized an agreement with start-up Hyper Stealth Technologies Pvt Ltd to purchase an indigenously developed "Integrated Mobile Camouflage System" for mechanized forces.
According to the statement, the Indian Army has taken the lead in placing the first purchase order for the iDEX project under the revised procedure. The iDEX initiative is implemented by the Defense Innovation Organization (DIO), which was set up under the Ministry of Defence.
,