irshi Videos News latest,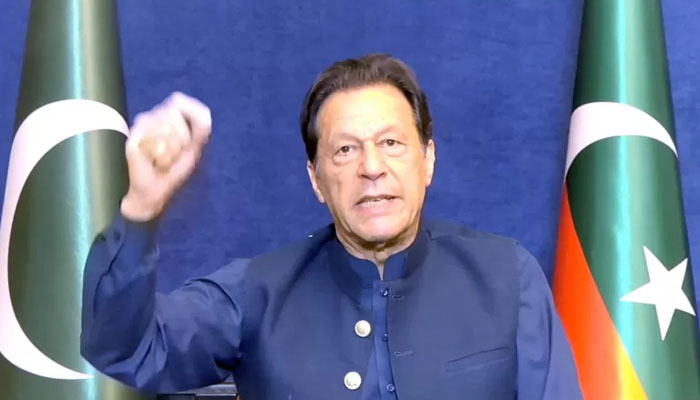 Pakistan Tehreek-e-Insaaf Chairman Imran Khan has said that I am ready to go to jail, I don't know what will happen in jail, but I am ready, it will not harm me or my politics.
In an interview with the British Broadcasting Corporation, he said that the government's current actions were only possible with the support of the British Broadcasting Corporation.
Imran Khan said that by trying to arrest the promises made to Nawaz Sharif are being fulfilled, there is no contact with our establishment yet.
The PTI chairman further said that he is sure that he will be arrested this time, the government's aim is to get him out of the way before the elections.
He said I have no crime, Nawaz Sharif went to jail in the Panama case, 80 cases were filed against me, not a single one proved.
On the other hand, the authorities say that all such accusations are baseless and frivolous without any evidence, the aim of such lies and accusations is to gain political interests.
.