irshi Videos News latest,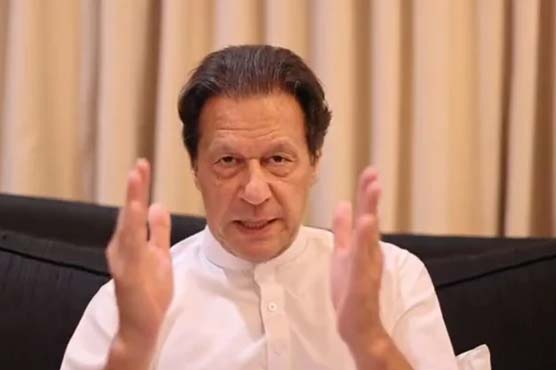 Lahore: (Web Desk) Pakistan Tehreek-e-Insaf Chairman and former Prime Minister Imran Khan has said that the army is mine and I will be with my army. The ruling class wants to put me in front of the army. I am not in a hurry, the people of Islamabad are in a hurry.
These views were expressed by the Pakistan Tehreek-e-Insaaf chairman in a meeting with senior journalists at Zaman Park, in this meeting the long march and the political situation of the country were discussed while the PTI chairman told reporters his. informed of the threats and the attack.
On this occasion, the former Prime Minister said that the rulers were against the Electronic Voting Machine (EVM) because they knew that I would win. An attempt is made to invite Sharif to hint at giving a similar vibe.
Continuing his speech, Imran Khan criticized Shehbaz Sharif and said that one who hides enough and goes to the meeting of military authorities, what kind of talks will he have? The value of the people is with us. Inshallah we will get a two-thirds majority.. Considering our popularity, we are not holding these elections because of this fear.
Chairman PTI said I want only transparent elections, I don't need the support of the establishment, not Muslim League-N and PPP, I stand with the army, the army is mine, these people want to stand me in front of the army. This will never happen, the solution to those problems that the country is facing is in transparent elections.
He further said that I am taking the long walk, I am not in a hurry, the people of Islamabad are in a hurry, Nawaz Sharif always plays with his empire.