irshi Videos News latest,
People are very excited about Holi, the festival of colors. In such a situation, the Patna market has also been painted in the colors of Holi. The market is bustling with attractive pichkaris, masks, caps, funky looking glasses, water balloons, colors and gulal. According to shopkeepers, most of the Holi items for sale in Patna markets come from Mumbai and Delhi.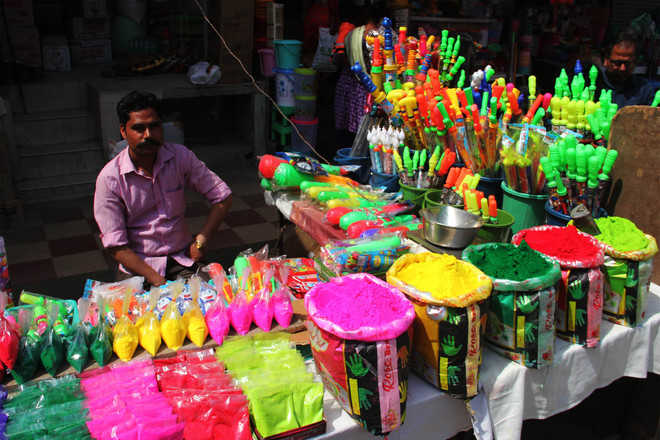 Let us tell you that this time to make Holi special, music guns pichkari and gulal blow cylinders have come in the market. Along with the release of colors in the music gun pichkari, different types of songs will also be played. These songs will continue to change as soon as you press the button. This pichkari will run on battery. To fill it with color, you have to drag the pipe, after which the color will automatically fill it. The Gulal Blowing Cylinder is available in 2kg, 3kg, 5kg.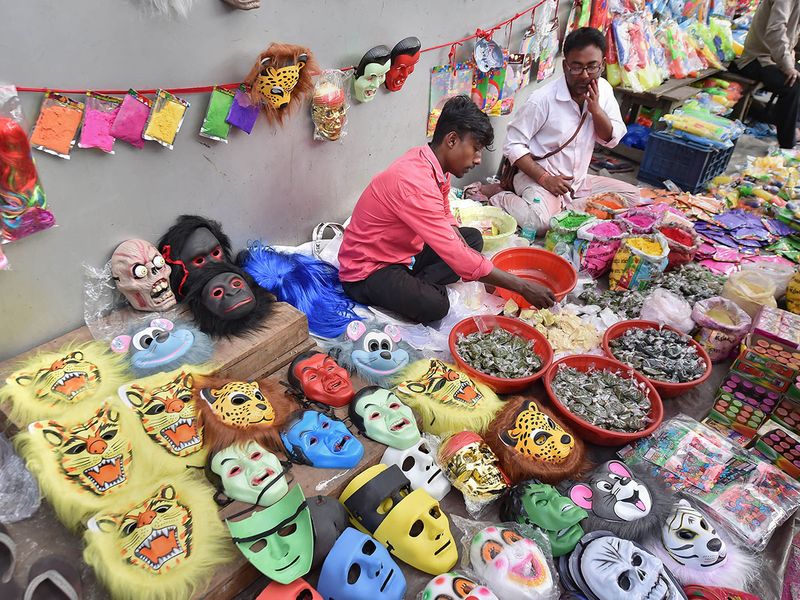 For kids, masks of different cartoon characters like Spider-Man, Hulk, Captain America, Iron Man, Tiger, Chipanji, Guerrilla are available in the market. Along with this, Barbie, Pepa Pig, Ben 10 cartoon character Pichkari along with the bag have also been launched. This time, Disney's gulal has entered the market which is completely natural medicine. These gulals come in different colors in fruit flavors. The price is 80 rupees.