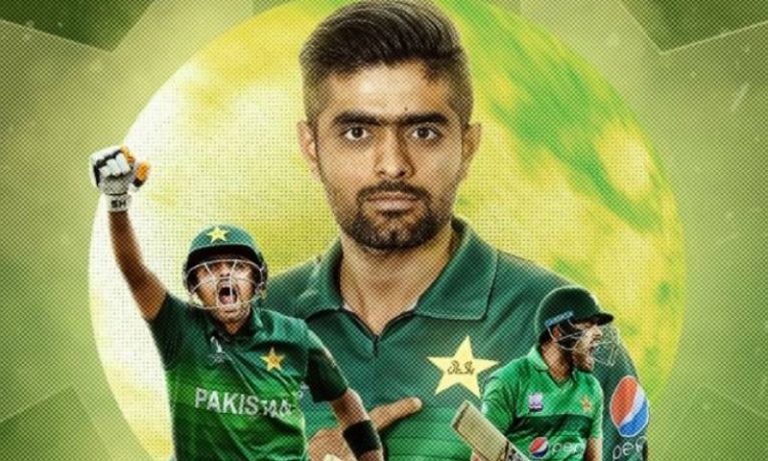 KARACHI: (Web Desk) With the historic victory over England, captain Babar Azam has won another honor, Babar Azam has become the captain who has won the most T20 matches for Pakistan.
Babar Azam has led Pakistan in 49 T20 matches so far, leading Pakistan to victory in 30 matches while losing 14 matches.
Earlier this honor was held by Sarfraz Ahmed, Sarfraz represented the national team in 39 matches, out of which 29 matches were won and 8 were lost.
Shahid Afridi is on the third place in this list, who has won 19 matches while leading the Pakistani team in 43 matches and lost in 24 matches.
The name of Mohammad Hafeez is on the fourth place, who captained in 29 matches, out of which 18 were won and 11 were lost. Shoaib Malik represented Pakistan in 20 T20 matches and won 13 T20 matches. While 7 faced defeat.