irshi Videos News latest,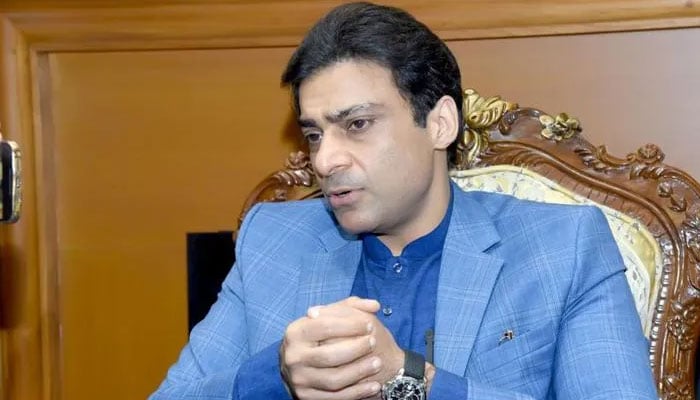 PML-N leader Hamza Shehbaz returned to Pakistan from London after a few months.
Hamza Shahbaz, son of former Punjab Chief Minister and Prime Minister Shahbaz Sharif, left for London in August 2022.
According to sources, he stayed in London for several months due to his mother's treatment.
.