Gurung wrote a letter to the Chief Minister demanding not to hold GTA elections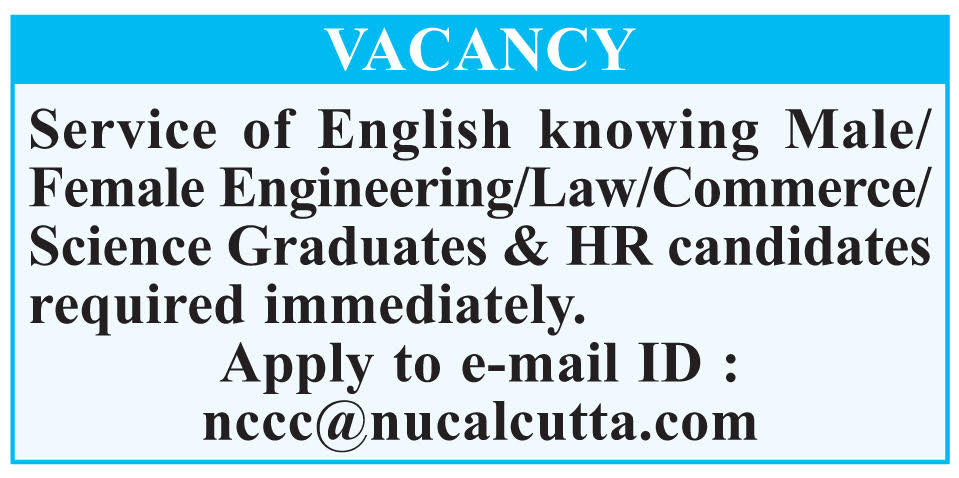 Bubel Gurung, a leader of a section of the Gorkha Janmukti Morcha (GJMM), came to the venue to disrupt the GTA elections after 10 years of political instability in the hills. In a letter to Chief Minister Mamata Banerjee on Saturday, she requested that the GTA not hold elections for the time being and sought a permanent political solution as per the 2011 agreement. He also demanded that 398 mouzas of North Bengal be brought under GTA and 11 Gurkha tribes be given the status of Scheduled Castes. However, the top officials of Navanna do not want to give importance to Gurung's letter. A top official, speaking on condition of anonymity, said, "The administration is determined to get the GTA to vote by June."
Recently, Chief Minister Mamata Banerjee visited the hill and sat down with the representatives of local parties. At the meeting, all parties except the Gorkha Janmukti Morcha led by Bimal Gurung-Roshan Giri demanded a vote of GTA and Siliguri sub-divisional council to restore peace in the hills and move ahead with development work. The Gurungs, however, demanded that the GTA be elected after a lasting political solution in the hills. However, the Chief Minister did not agree to take any risk in the way the BJP leadership is trying to turn the situation around by demanding a separate state for North Bengal. It was decided to complete the voting of GTA and Siliguri sub-divisional council by June.
A few days ago, a delegation led by Gorkha Janmukti Morcha led by Roshan Giri, a trusted general of Bimal Gurung, met state Sports and Youth Welfare Minister Arup Biswas shortly after the state administration's decision on the GTA election. He also submitted a draft of a political solution in the hills. But as the state administration did not raise its voice about it, Bimal Gurung sent a letter to the Chief Minister himself requesting to postpone the GTA election. In the letter, he reminded the administrative head of the state that he had left the BJP and supported the Trinamool Congress. Referring to the agreement reached with the state government in 2011, Gurung demanded that the 11 Gurkha tribes in the hills be given Scheduled Caste badges. However, the Gorkha Janmukti Morcha Supremo said in a letter that they have no objection to holding the Pahar Panchayat elections even though the GTA has demanded that the elections not be held for the time being.
Political observers believe that the one-time uncrowned king of the hills has come to the polls to disrupt the vote, realizing that the GTA election will not have such promising results at the moment. Why-no, starting from the assembly vote, Bimal Gurung's party has been defeated while fighting in the hills in the just-concluded pre-election.