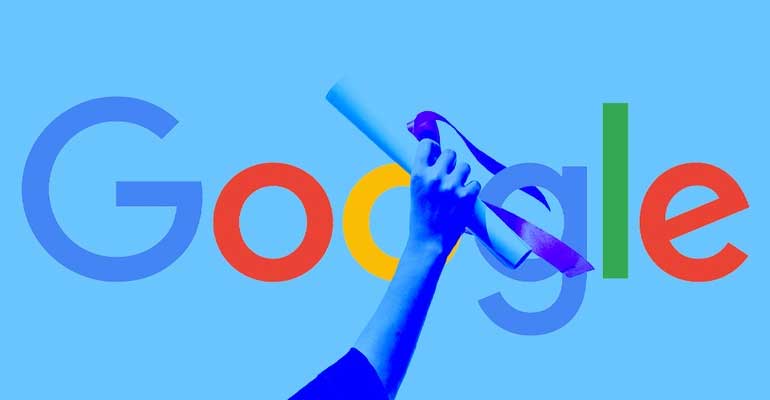 Karachi: Google today launched Career Certificates to offer flexible learning paths for all Pakistanis to enable learners to develop their knowledge and acquire digital skills for in-demand jobs. In its mission to unlock Pakistan's digital potential, Google has strengthened its commitment to enable an equitable and inclusive digital economy by providing 15,000 scholarships by this year through local partners – IRM and Ignite, a press says. has done. release.
An Alphabeta report found that if fully leveraged digital technologies, could generate economic value of PKR 9.7 trillion (USD 59.7 billion) annually in Pakistan by 2030. Pakistan's ICT sector has seen significant growth over the past decade, with an average annual growth rate. Revenue growth rate of 20-30%. ICT-related exports currently exceed US$5 billion, and the Ministry of IT and Telecommunications believes the sector "has the potential to become [nation's] largest export industry in the coming years". Currently, about 4.7% of Pakistan's labor force is employed in the ICT sector, of which 6% – or ~200,000 workers – are women. Based on data from Pakistan's leading job portal, Rozee.pk, the ICT sector also has the highest number of job vacancies.
Farhan Qureshi, Google Regional Director for Pakistan, Bangladesh and Sri Lanka, said, "Today, we are proud to announce the launch of Google Career Certificate, a program under Grow with Google. In partnership with IRM and Ignite, we are also offering scholarships to 15,000 learners to earn certificates at no charge. This effort reflects Google's commitment to play a vital role in ensuring the growth of the country's digital ecosystem. The certification program will provide new opportunities, allowing developers, students, teachers, job seekers and businesses to grow rapidly. Partnerships have been forged with both the public and private sectors as we aim to uplift the digital industry in Pakistan.
Sayeda Dur-e-Hasan Rizvi, a data science trainee at the Institute of Engineering Careers, said, "Although there may be challenges and obstacles, it is important to persevere if you want to be successful. Dip your toes into the world of data. After, I have now finished the Google Data Analytics certification – it was a great learning opportunity. I feel more confident and ready to learn and grow!"
Muhammad Junnoorin Hussain, Assistant Professor, Department of CS Bahria University Lahore Campus said, "This certification has greatly influenced my professional life; I have been recognized globally, and I have started getting job offers from all over the world. sky is the limit!"
To provide an opportunity for even more Pakistanis to benefit from Google Career Certificates, Google will offer scholarships to 15,000 learners to earn the certificate at no charge. Google will partner with IRM and Ignite to distribute the scholarships.