irshi Videos News latest,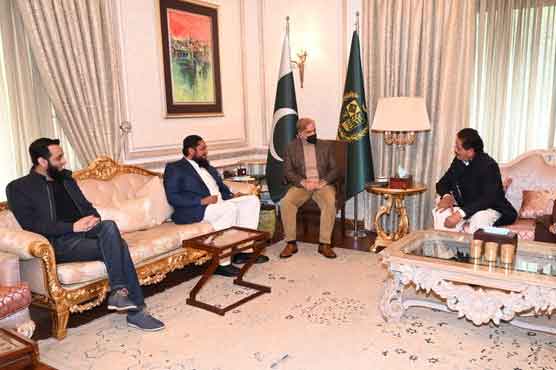 Lahore: (Web Desk) Former Member of National Assembly Malik Jameel from Gujarat and former Provincial Member of Parliament Malik Hanif Awan have again become part of PML-N.
In this regard, Special Assistant to the Prime Minister Ata Tarar in his message on the social networking site Twitter said that former MP Malik Hanif Awan met the Prime Minister along with former MNA Malik Jameel.
Ata Tarar further said that both the leaders have assured full support to PML-N, Chaudhry Abid Raza appreciates Kotla's efforts, (N) League will become stronger in Gujarat, God willing.