Even if the government backs down..the tension will not go away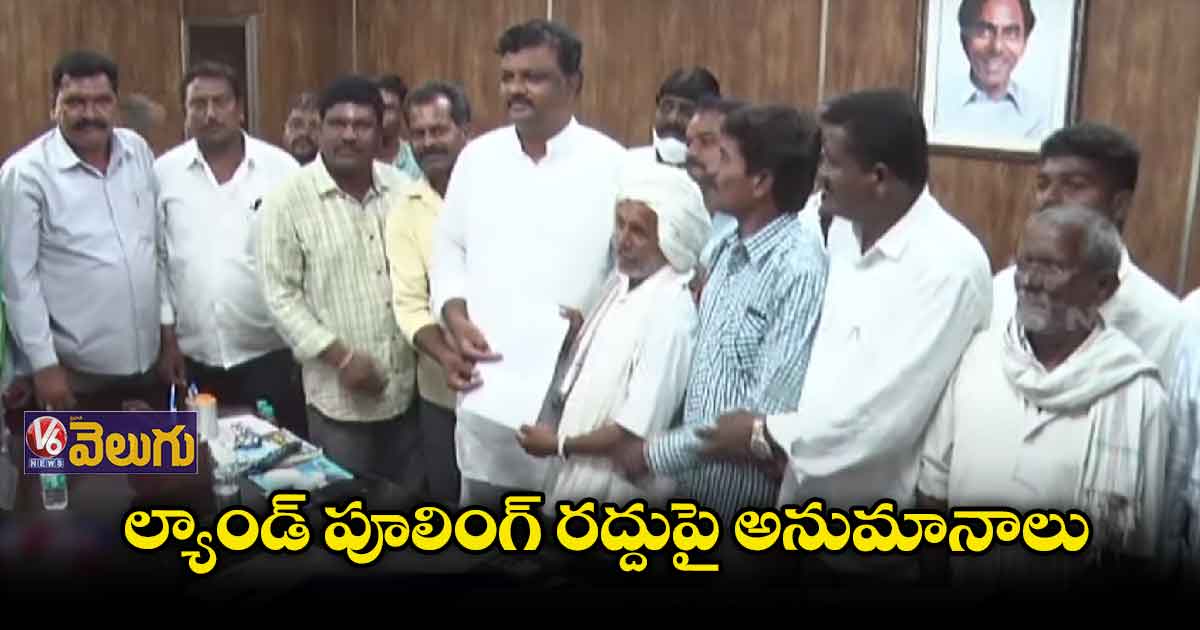 Even if the government backtracks on land pooling in Orugallu, the tension among the farmers will not abate. Farmers are worried about the inconsistency of the statement of the people's representatives and officials.
Fear of land pooling continues to haunt Warangal farmers. Donors say the proposed land pooling problem in the Outer Ring Road Growth Corridor covering 27 villages has not been fully resolved. Local MLAs and officials met urgently for 10 days to discuss the issue with a series of farmers' concerns. Chairman Sundar Raj also said that it was being canceled as the MLAs had said that they were against land pooling. Even after that the officer along with the vice chairman issued a note as a proficient official. Farmers are skeptical that land pooling will be suspended.
The farmers are saying that there is a big difference between the statement of the chairman and the press note issued by the vice chairman and the officer. They are worried that the land pooling may start again in a few days. Concerns will continue until a clear announcement is made that Jivo will be abolished. Opposition parties want the government to make a clear statement on the abolition of Jivo to allay fears among farmers.
.