irshi Videos News latest,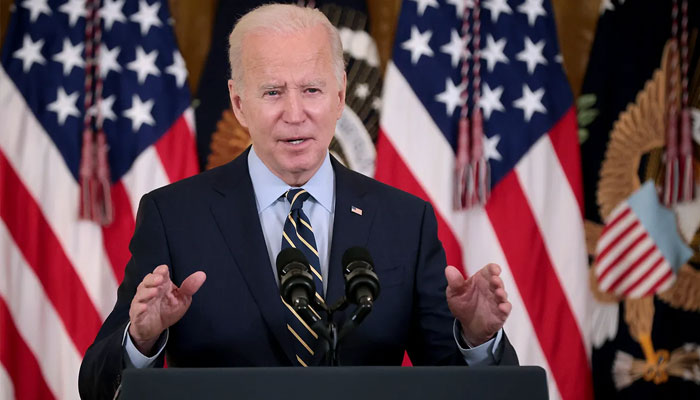 The United States has approved a controversial oil and gas drilling project in Alaska despite environmental risks.
According to the British public broadcaster BBC, US President Joe Biden, despite strong opposition from environmentalists, has approved a large drilling project for oil and gas exploration in the state of Alaska in the northwestern part of Alaska.
According to reports, the project has been named the Willow Project, which has been valued at $8 billion.
ConocoPhillips, the company working on the project, says the project will increase investment and create thousands of jobs.
On the other hand, environmentalists have said that the project is harmful to the climate and wildlife.
The project, which will be undertaken in remote northern Alaska, is reportedly the most important development in oil exploration in decades. It is said that this project can produce 180 thousand barrels of oil per day.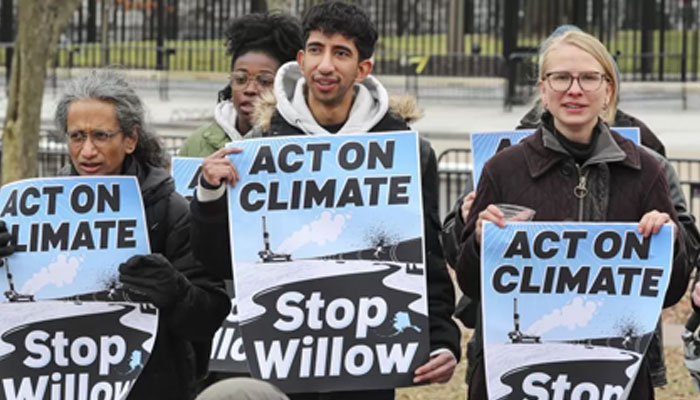 On the other hand, the US Geological Survey estimates that the project will produce 278 million tons of carbon dioxide over the next 30 years, the equivalent of adding two million cars to American roads each year.
According to reports, environmentalists say this plan contradicts all of President Biden's promises to make the environment favorable.
More than 1 million letters were written to the White House protesting the halting of the project due to environmental risks, while a petition opposing the project received more than 3 million signatures.
The Sierra Club, an American environmental group, said on Monday that this was a wrong move, that the project would be a disaster for our wildlife, lands and climate.