irshi Videos News latest,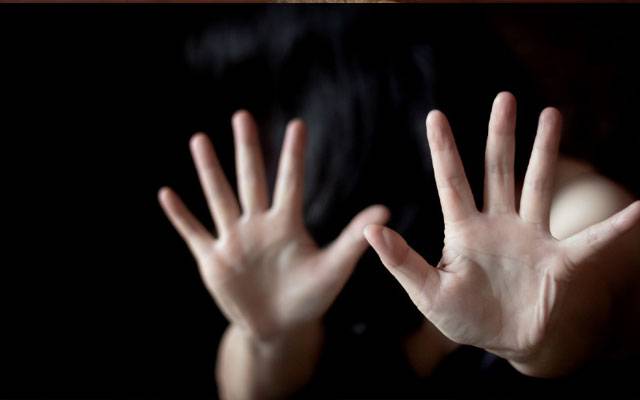 (Monitoring Board) In Saudi Arabia, the court has executed two accused after being found guilty, so that 6 criminals have been beheaded in just 3 months of this year.
According to Saudi Arabia's official news agency, in accordance with the court order, a criminal was beheaded for sexually assaulting young boys. It was proven in court that Saudi citizen Omar bin Abdullah bin Obaidullah Al Barakati seduced and kidnapped the minor boys. they used to do and were sexually abused. He would also physically abuse abducted children, resulting in the death of one of the children.
Similarly, another convict was sentenced to death for setting fire to oil facilities and killing security officials in an attack. In accordance with the court order, this criminal was also beheaded.
According to the Saudi Ministry of Interior, both were convicted by a criminal court, and this decision was also upheld by the Court of Appeal and the Supreme Court.
It should be noted that in general, the execution of criminals in Saudi Arabia is carried out by beheading instead of hanging or shooting, which is strongly criticized by Western countries.
Despite this criticism, 6 criminals have been beheaded this year, while last year 147 criminals were beheaded in 2022, which is twice as many as 69 in 2021.
.